Something has to be broken first in order to rebuild it more solidly
Seems obvious enough, doesn't it?
Well, not always. At least it wasn't for me.

All my life, I tried to shield myself from harm as much as possible. As some of you know, I was a victim of severe bullying at school (much MUCH worse than in the Bored Panda video) from the age of 5 until I was 17. Moreover, things didn't get better after that, but for other reasons that you will discover in the different episodes of this series.
I had already suffered so much in the past, and my traumas were still so vivid, that I thought I would not survive another wave, another tsunami.
That's why I spent a great deal of my life doing everything I could to avoid it.
I tried not to go anywhere without my life ring, and the rest of the time I tried to protect myself with bubble wrap and traps.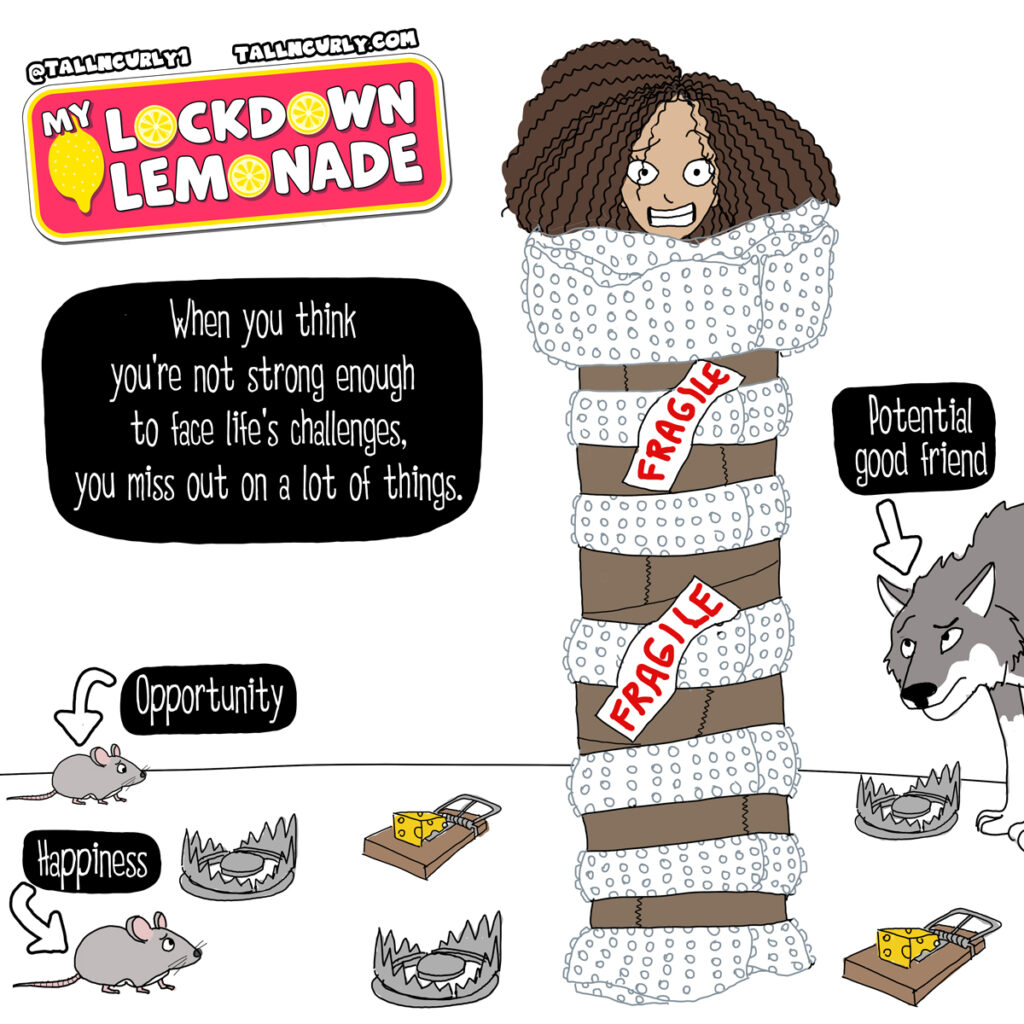 The problem with bubble wrap is that there's always a moron who comes and get overexcited popping your bubbles one by one, so you always have to start over, and you end up spending most of your time wrapping yourself in bubble wrap instead of taking the risk of actually living, that is, with all the blows and bruises it entails.
What was my life ring? My boyfriend.
( to be continued)
Sign up below to be notified of new episodes!