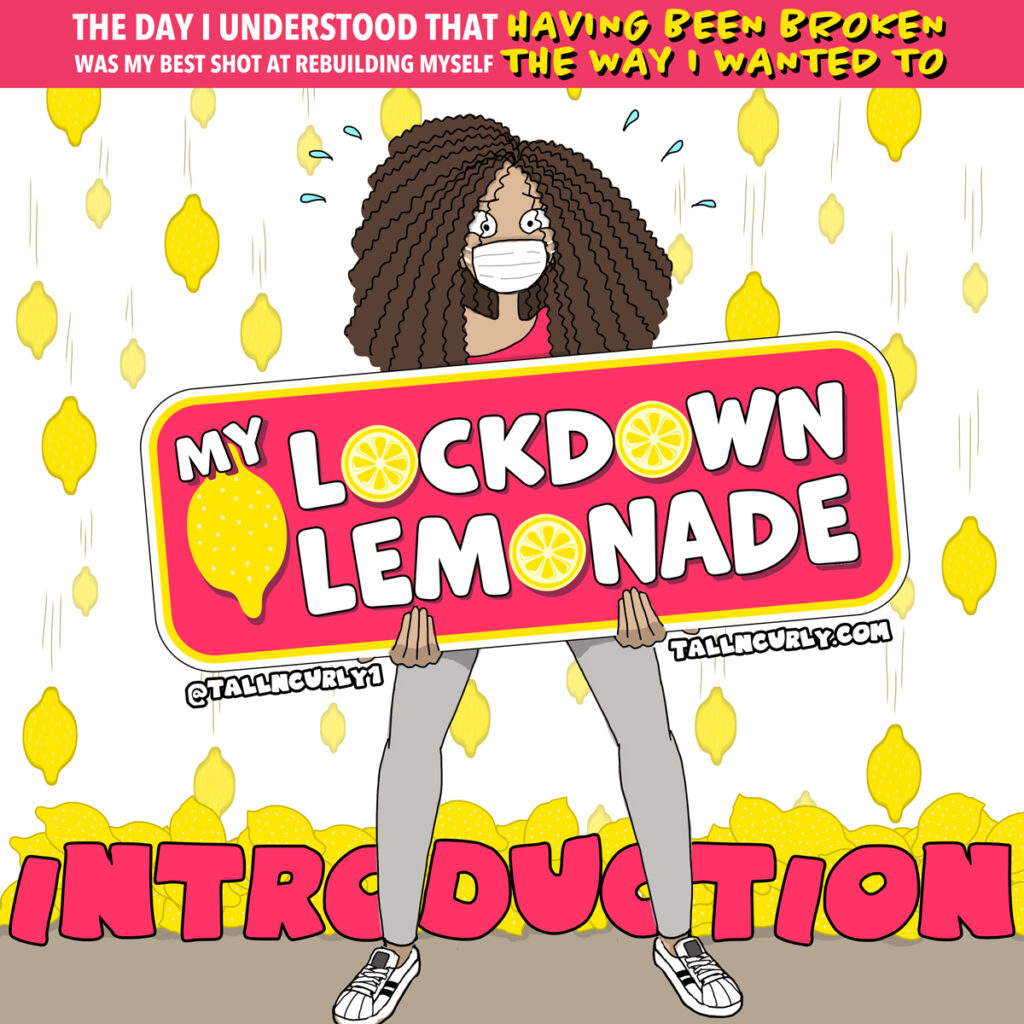 I know I'm late but…
It took me longer than expected to write the intro to my series "My Lockdown Lemonade".
I started and restarted this intro several times, but I have to admit that I wasn't quite in the right frame of mind to do it yet.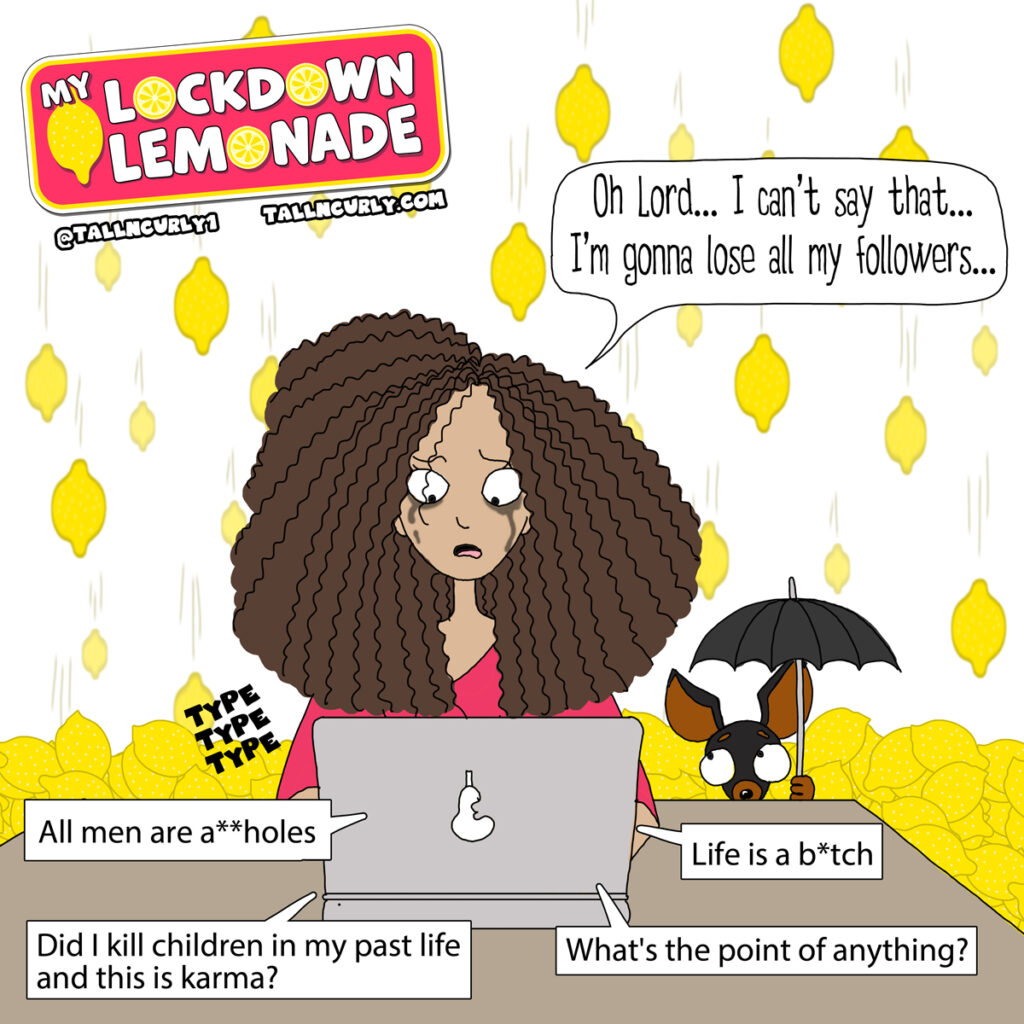 The truth is, I don't think all those things anymore. God knows I did, very often, over the past few months, while I was still in the middle of my lemon storm, sad, angry, and desperate.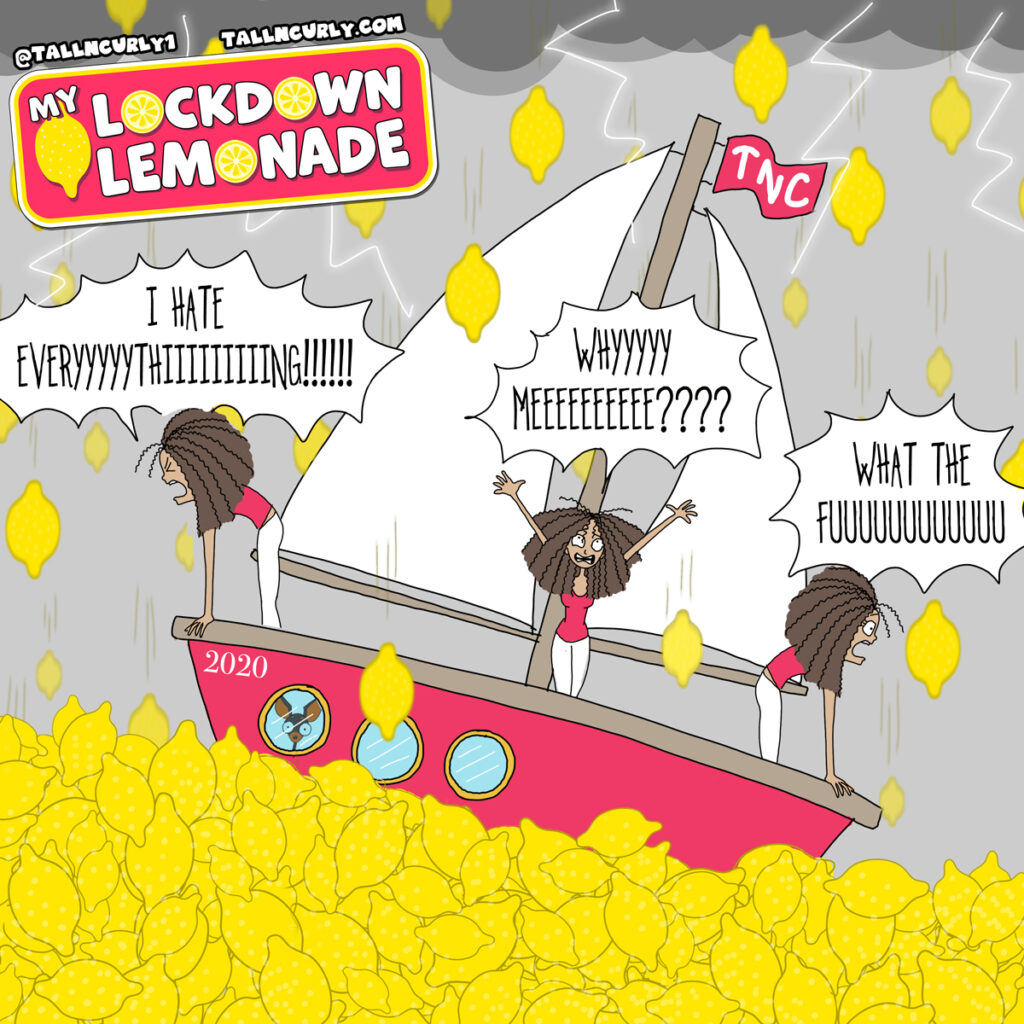 The heart of the storm has passed (it better has, damn it!), and my sky hasn't turned blue yet, but at least for the moment it's not raining anymore, and the sea has calmed down a bit.
There's still a snarling little shark that passes under my boat from time to time though.
I'll be fishing it and introducing it to you soon. It's very easy! All you have to do is bait a hook with a poor girl in distress, and there he goes to eat her alive.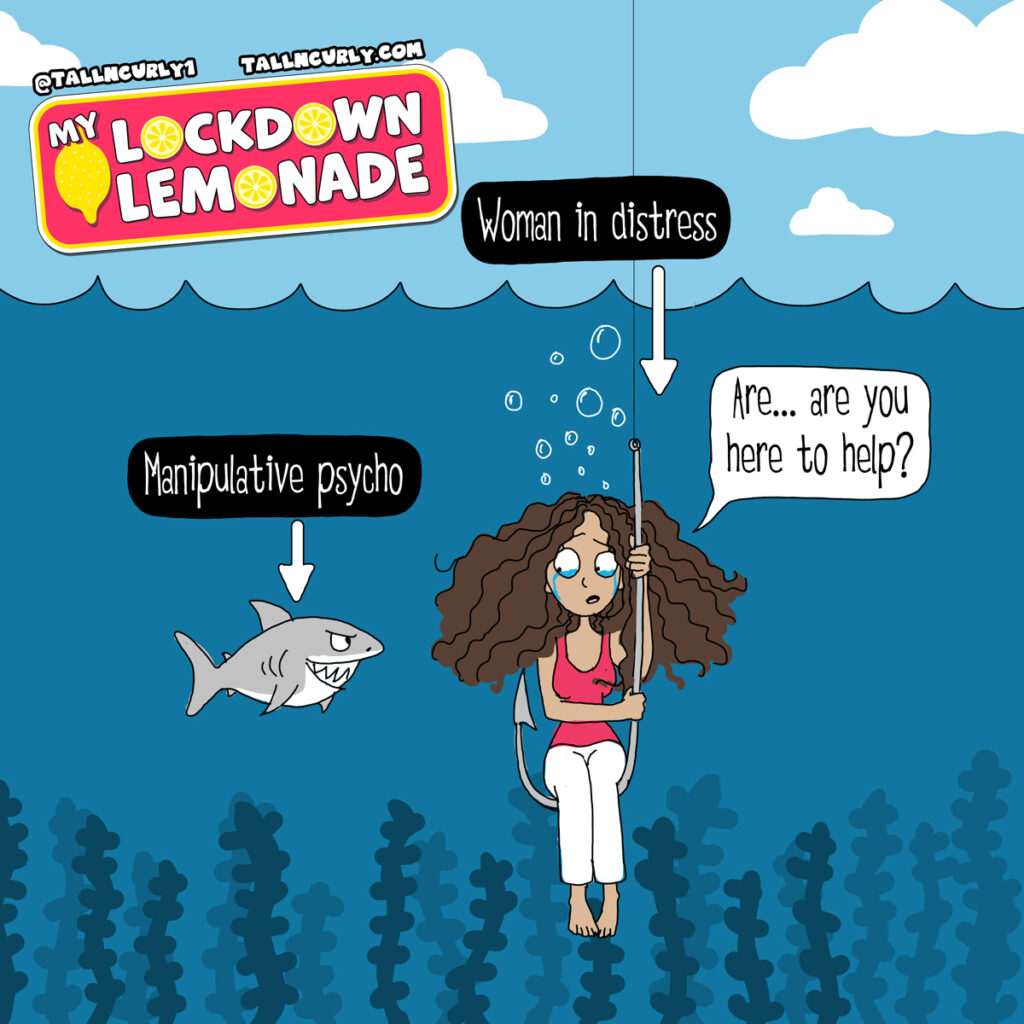 Why I needed to share this story
As I told you in this previous post, life has been sending me a lot of lemons lately, and I'm starting this webcomic series for three reasons:
1- To allow my heart and my brain to process all the information they've had a hard time assimilating these last few months, to help me distance myself from it all and to help me heal from it.
2- To get closer to you by talking to you a little more about me, you often ask me to do so
3- And finally to share with you my special Lemonade recipe, because like with my usual comics, if it can be useful to someone somewhere, besides myself, I will not have gone through this f***ing lemon storm for nothing.
( to be continued)
Sign up below to be notified of new episodes!