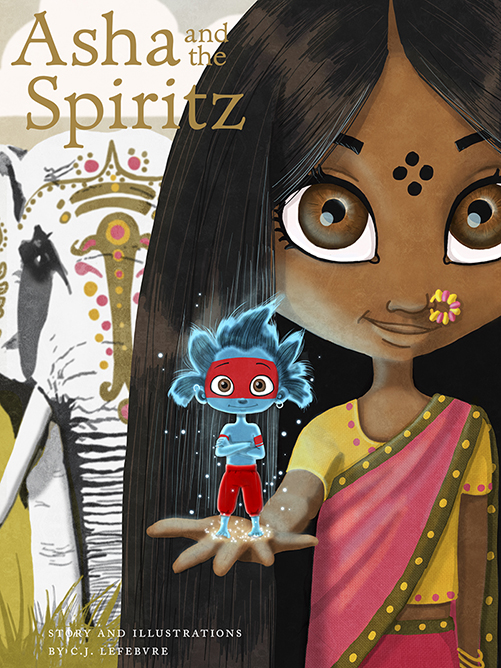 Hello everyone!
I know I haven't posted much recently, but I really want you to know that the reason for this is that I've been giving my all to bring my baby to life. 🙂
Today I'm very proud and happy to announce that my illustrated novel Asha and the Spiritz is now available at Amazon
Visit ashaandthespiritz.com today! There is so much going on over there. You can read the first chapters of the book, pick and share some of the book's quotes like this one>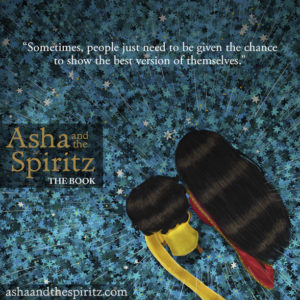 You can learn more about the story, about why I wanted to tell it, and watch the book trailer and the music/lyrics video of one of the first two songs that were specially created for the book (more are coming!)
I really need your support today TNC fam, I won't make it without you! Besides buying the eBook, you can help me by sharing sharing sharing 🙂 Sharing the news, the website, sharing the book trailer or the first music video, put one of the banners on your blog or website of you run one, share one of the quotes with your family and friends on Facebook, Twitter or Instagram… any kind of help is welcome and I will be forever grateful to you.
Meet me on the website! Meanwhile here are some more images and some more music from Asha and the Spiritz! The book trailer and the video of All that I'm made of, a song speaking in the name of Asha, the main character 😉