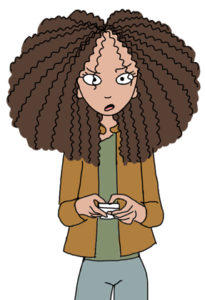 You're tall? You're curly? You're both? Then you've probably heard one of these before, and the chances are great you've heard them zillions of times:
"How tall are you?"
"You're so tall!"
"Have you ever thought about relaxing your hair?"
"Can I touch your hair?"
"You're so tall why do you wear high heels?"
"How's the weather up there?"
"I like you better with your hair straight."
"You'd look better with your hair straight."
"Do you play basketball?"
I've heard them all. Over again and again and again and again and again.
The main issue you're facing when you're different in some way is: how not to be rude with that person who thinks he or she's the first one to ever ask or comment about how tall you are, how big your hair is or anything else it is you have that is noticeable. Because the problem is: people are awaiting for an ANSWER.
I'd love to just leave.
"How's the weather up there?!"
And I leave. Like I've just heard the far-off voice of an angel calling my name or something. But I can't.
Then I can't say what goes through my mind. Well. Not each and every time. Sometimes I do. Out of exasperation. But then I regret it. So I generally try to be nice, and polite. But wouldn't it be great to live in a world without filters sometimes? A world where we could speak our mind for real, just like these people do – because let's face it, they do. If they had filters, they wouldn't say these things and we would never have to hold back the truth, ever.
I often get asked: "What should I say when someone tells me this or that?", "What would be a good answer when someone asks me this or that?". The truth is, I don't have great answers to these questions other than: just stay there and smile like a moron.
Or, be ready to hurt someone and to live with it. Your call.
Today, a sneak peek inside my head, for every time all people saw on the outside was: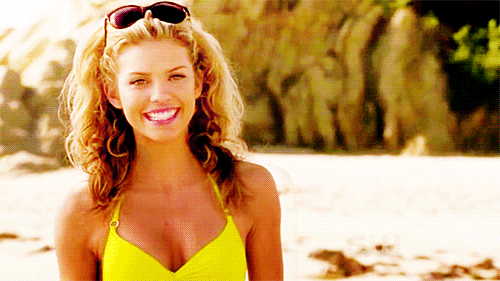 What would YOU say, if you could speak your mind freely…?? 🙂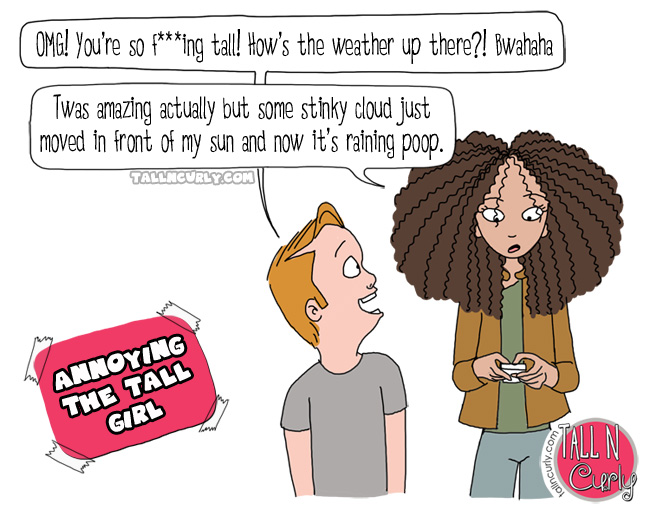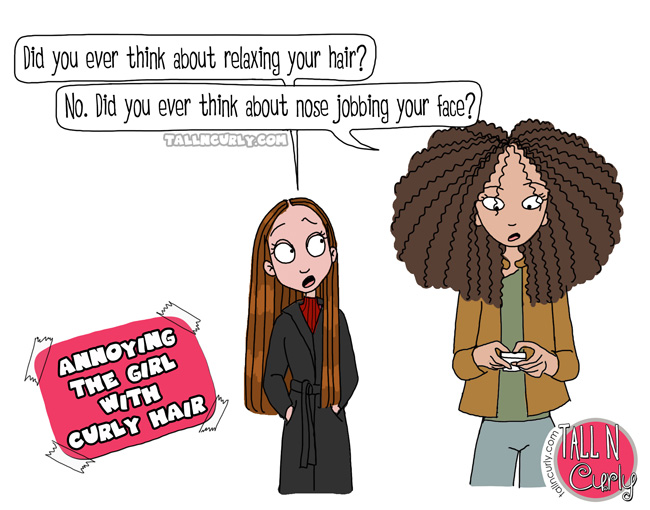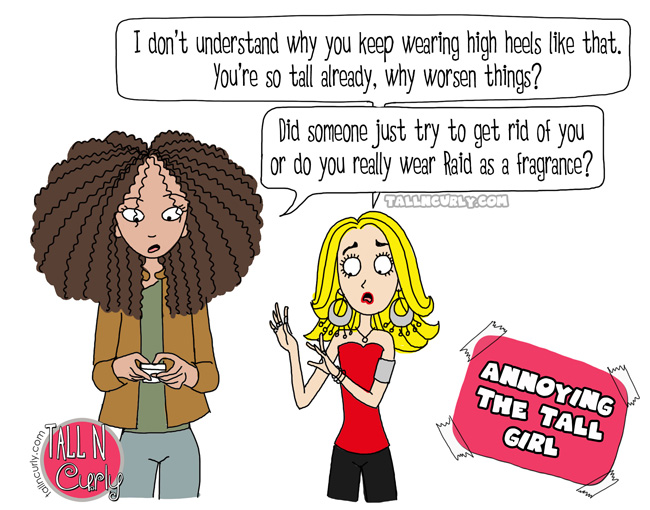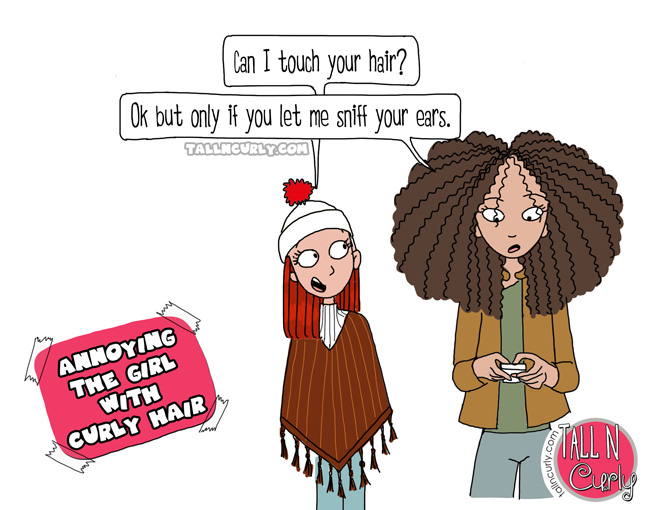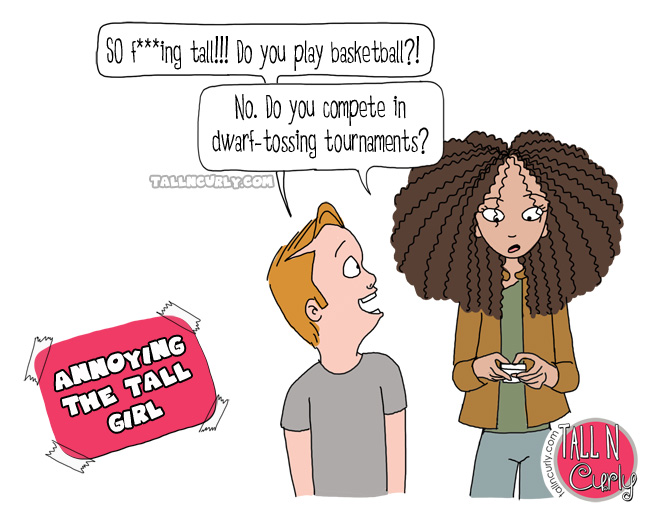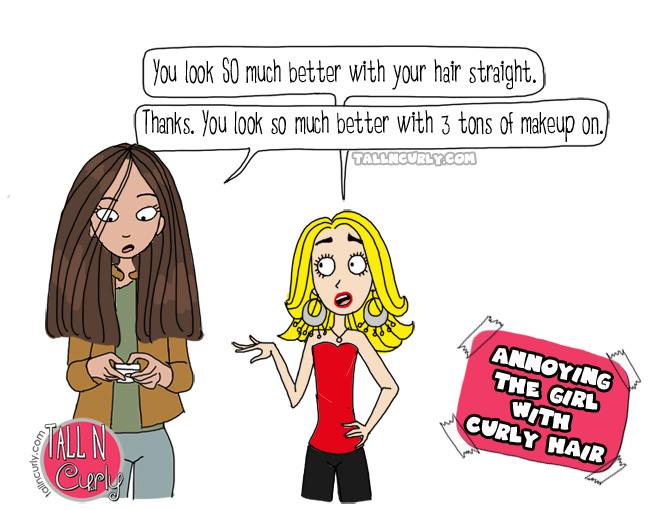 And because I've heard both: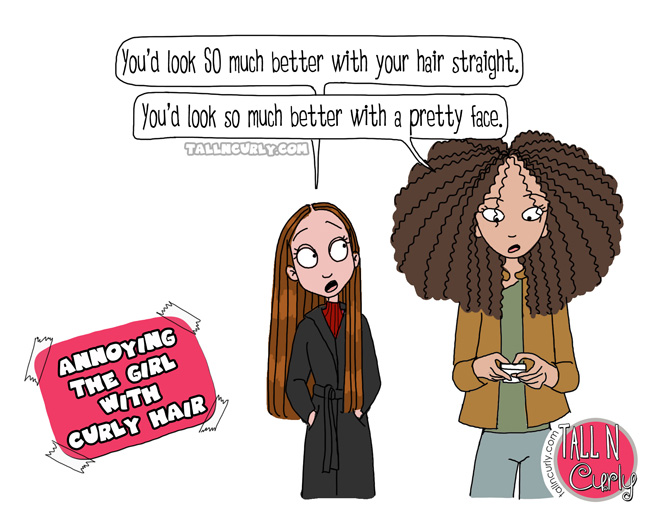 And I did this once. Would definitely do it again. Was fuuuuuuun.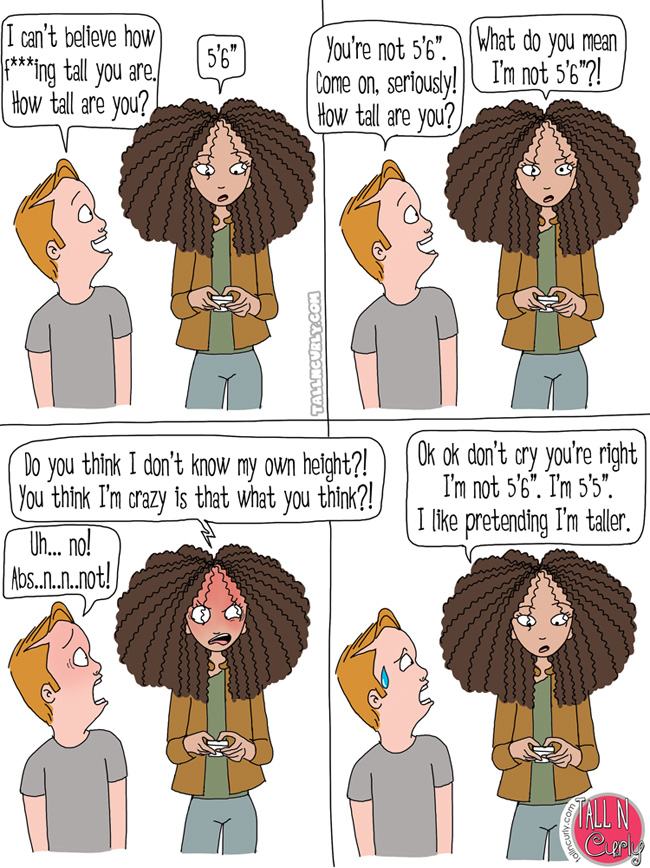 _______________________
UPDATE
Inspired by Sabrina R. XD