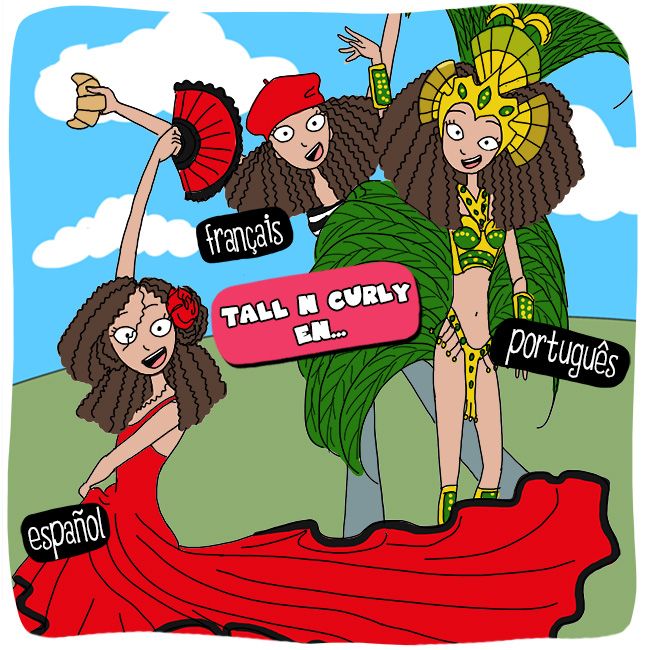 ENGLISH
As announced on my Facebook page, all the comics will soon be available in Portuguese, Spanish and French, yaaaay :)
It's a long process, so instead of waiting for all of them to be done, I'll post them as they are available.
In the list below, you'll see which ones are available already. The list will be updated regularly.
ESPAÑOL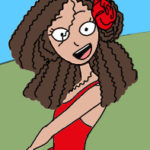 Como ya lo he anunciado en mi página de Facebook, todos los comics estarán pronto disponibles en portugués, español y francés, ¡geniaaaal! :)
Es un proceso muy largo, así que en lugar de esperar para que todos estén acabados, los publicaré a medida que estén disponibles.
En la lista inferior, podrás consultar los que ya están disponibles. Actualizaremos la lista regularmente.
PORTUGUÊS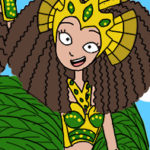 Como foi anunciado na nossa página no Facebook, todas as tirinhas estarão disponíveis em português, espanhol e francês muito em breve (ebaaaaaa! :) )
Mas, já que vai levar um tempinho para traduzir tudo isso, decidi publicar as tirinhas à medida em que elas fiquem prontas, ao invés de aguardar até que todas sejam traduzidas.
Assim, na lista abaixo, você verá as tirinhas que já estão disponíveis – e esta lista será atualizada regularmente.
FRANÇAIS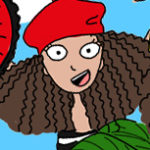 Comme annoncé sur ma page Facebook, tous les comics seront bientôt disponibles en portugais, espagnol et français, hourraaaa :)
Ça prendra du temps, alors au lieu d'attendre qu'ils soient tous traduits, je les posterai au fur et à mesure.
Dans la liste ci-dessous, vous pourrez voir ceux qui sont déjà disponibles. La liste sera actualisée régulièrement.
How to:
Each translation will be posted at the bottom of each post. All you have to do is to click on a flag to enlarge the version of your choice. Simple, isn't it? ;)
Cómo hacerlo:
Cada traducción se publicará en la parte inferior de cada post. Todo lo que tienes que hacer es hacer clic en la bandera para agrandar la versión que hayas elegido. Simple, ¿verdad? ;)
Passo a passo:
Cada tradução será publicada no final de cada postagem, e você só precisa clicar na bandeira para ver a imagem ampliada da tirinha que escolheu. Fácil, não é mesmo? :)
Mode d'emploi:
Chaque traduction sera postée au bas de chaque post. Tout ce que vous avez à faire est de cliquer sur un des drapeaux pour agrandir la version de votre choix. Simple, non? ;)

*****
The story behind the story of my first illustrated novel

Watch the book trailer here!
What if someone told you that no matter what, no matter when, no matter where, you are not alone? That whatever you do, think, or say, someone is right there beside you, seeing and hearing it all? What if they could send you help at any time of the day? What if they could put obstacles in your way? A long time ago, in India, a young girl discovered this incredible truth and her life changed forever.
Visit ashaandthespiritz.com for more details!
______________________________
PORTUGUÊS
The Pros and Cons of Having Curly Hair
The everyday life of a curly girl
Straight hair routine vs Curly hair routine
ESPAÑOL
The Pros and Cons of Having Curly Hair
The everyday life of a curly girl
Straight hair VS Big curly hair : The Wind
Straight hair routine vs Curly hair routine
FRANÇAIS
Straight hair VS Big curly hair : The Wind