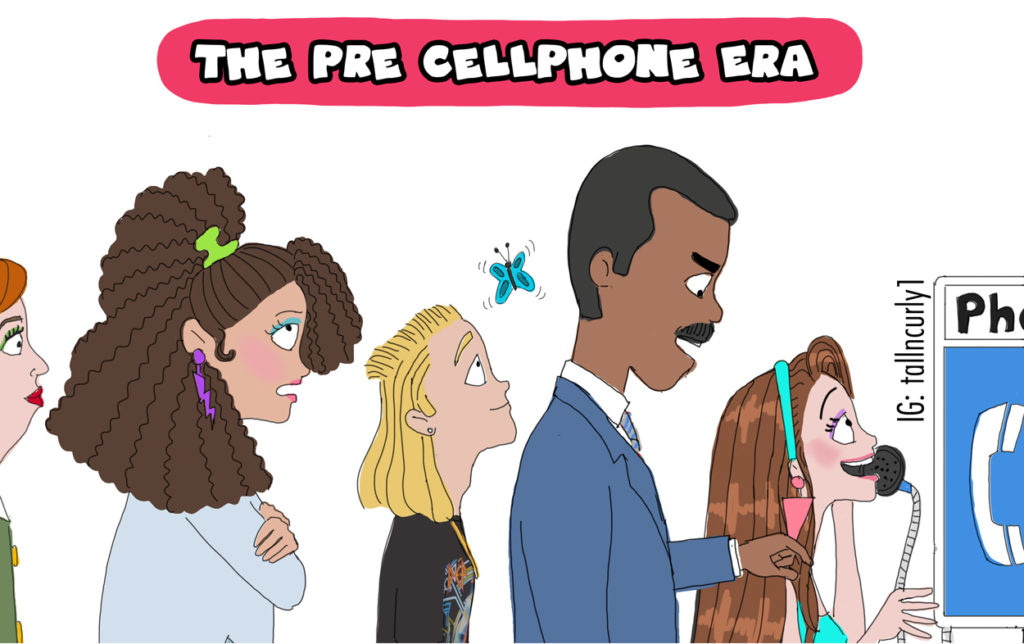 I miss the 80s.
As an '80s kid, I'm often nostalgic about that era. I sometimes hear myself speaking and I sound like my grandparents when they bragged about how things were better "before."
To be honest, I sometimes do think things were better before. ? The 80s and the 90s were an amazing time to live in and anyone who disagrees simply wasn't around yet. ?
But let's be honest, some things are just so much easier now, right? The internet, cellphones, Netflix, Spotify, iTunes, Shazam…
I created this comic series because some things are better now and some things were better then.
I had a blast making it. It was a little travel back in time and I hope you'll travel with me!
Here are 22 things people who were born before the 90s and who miss the 80s will totally get ?
(Featured on Bored Panda et en français sur Topito !)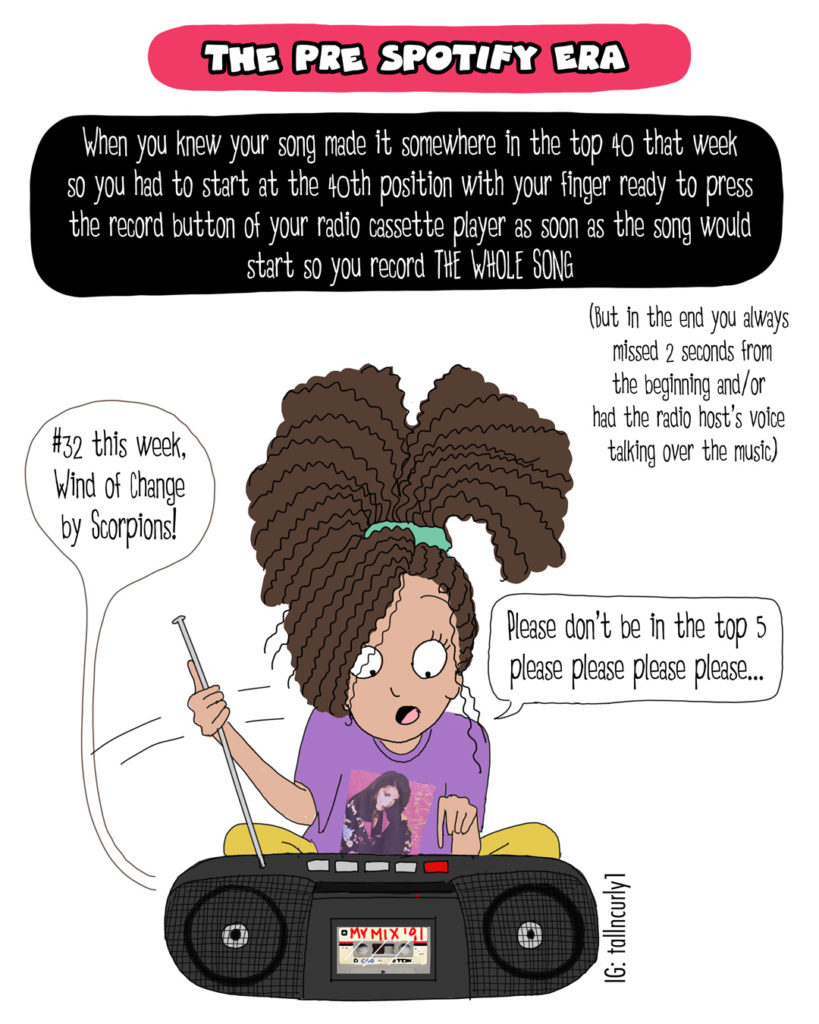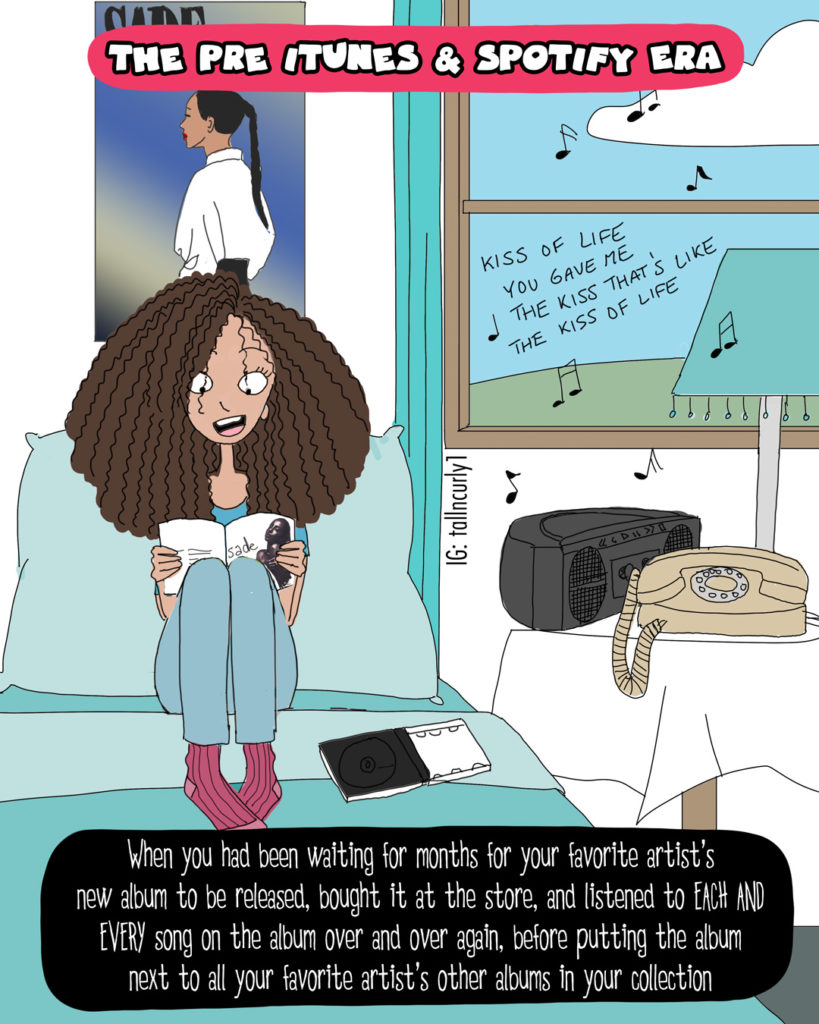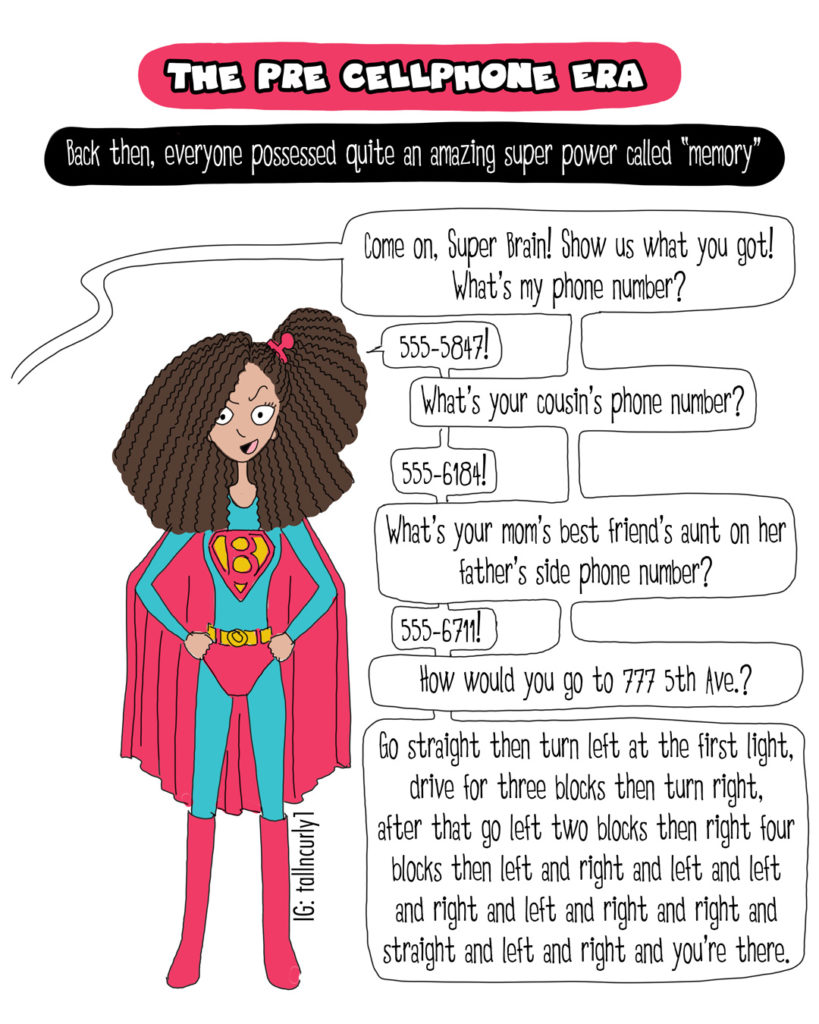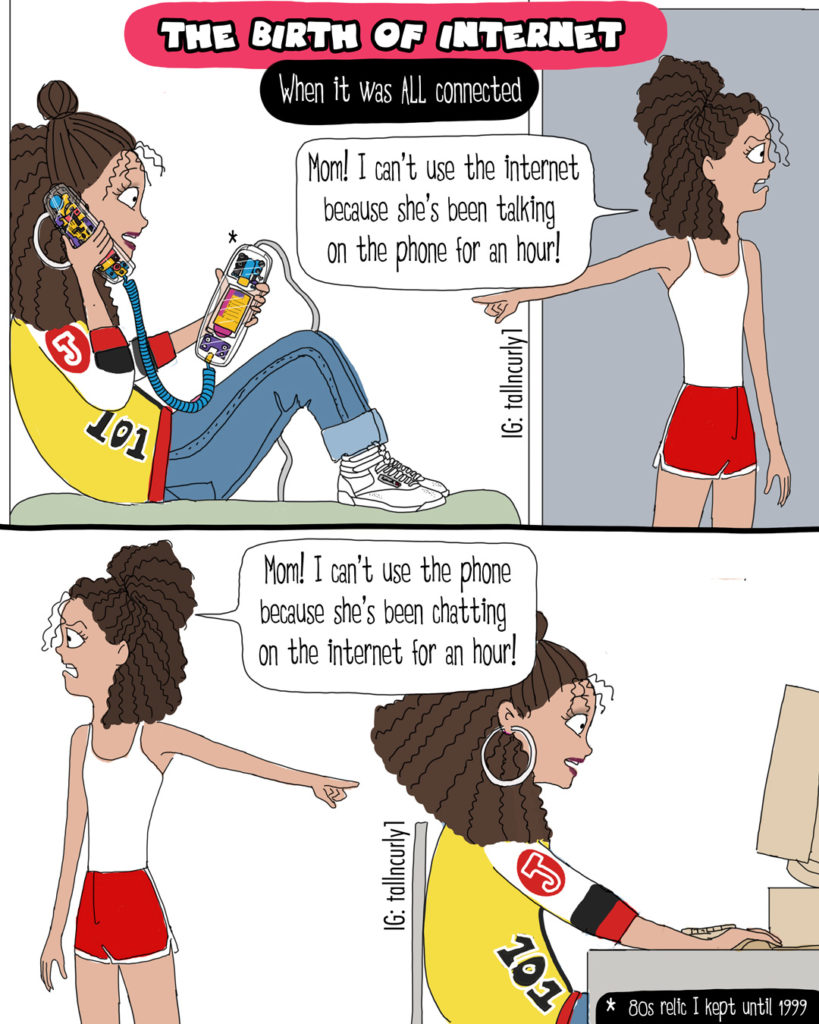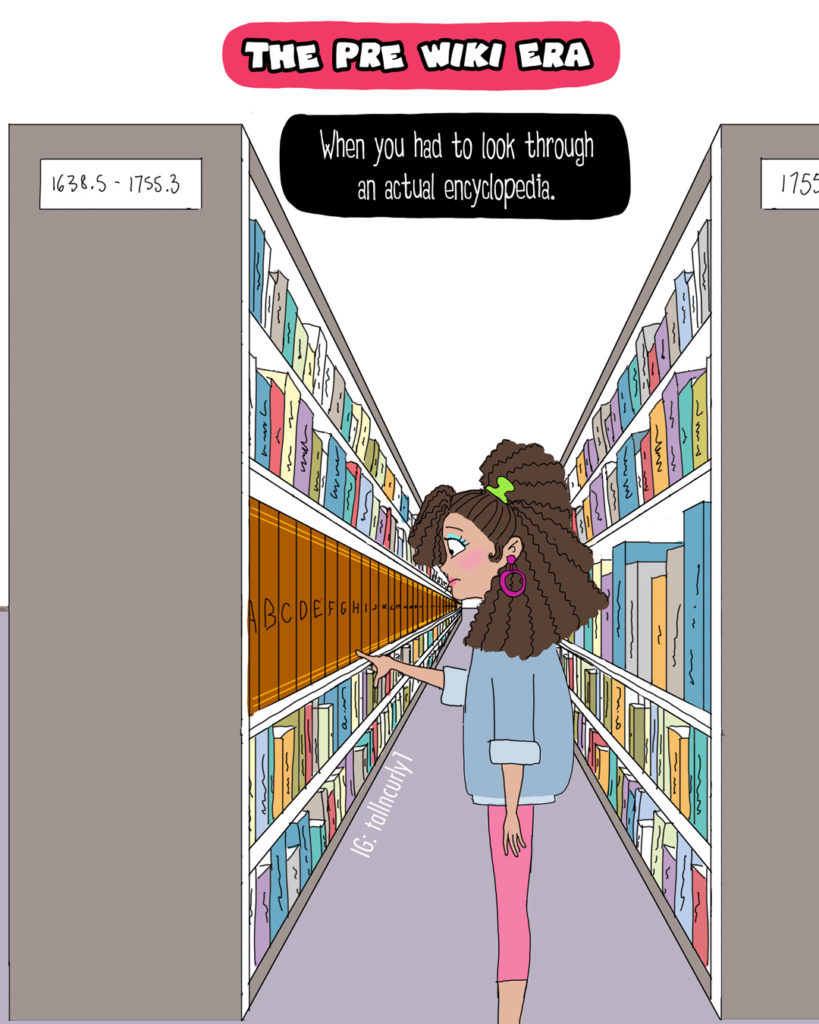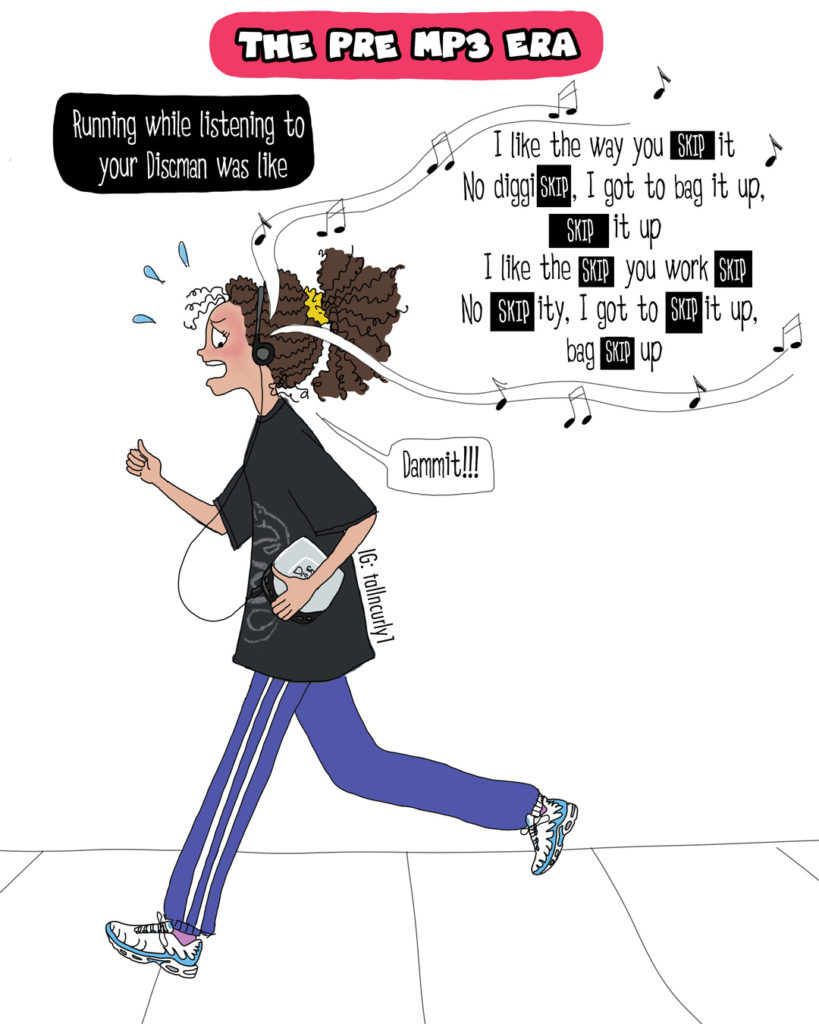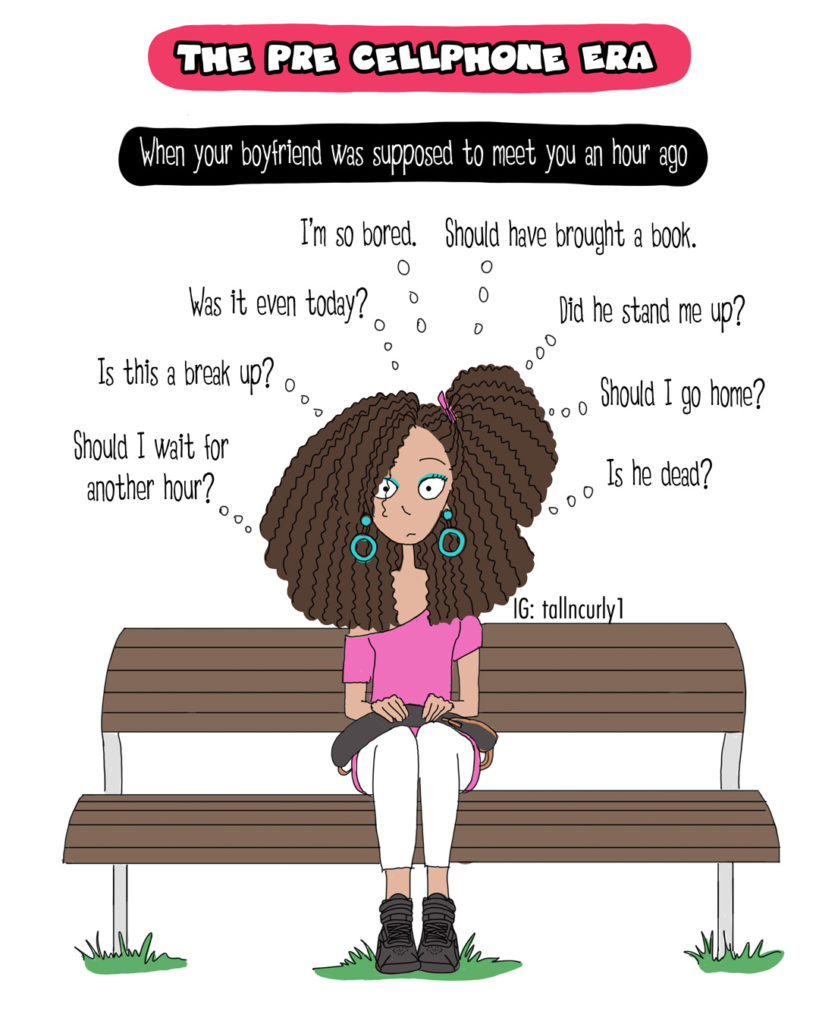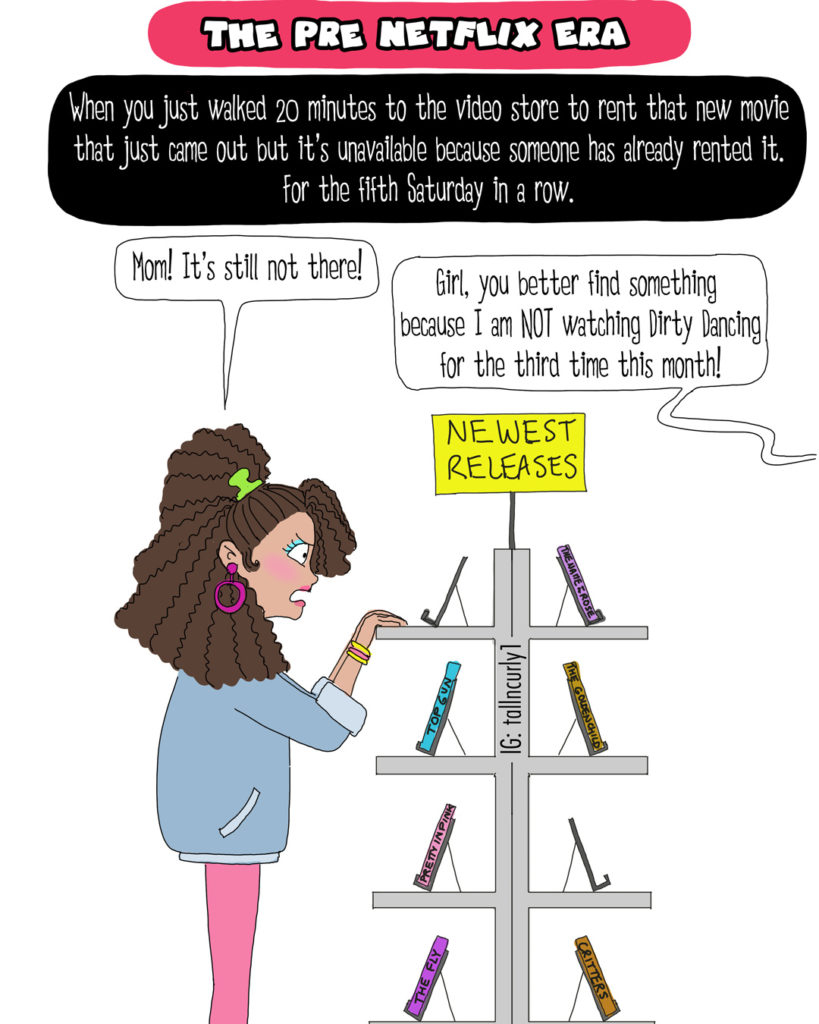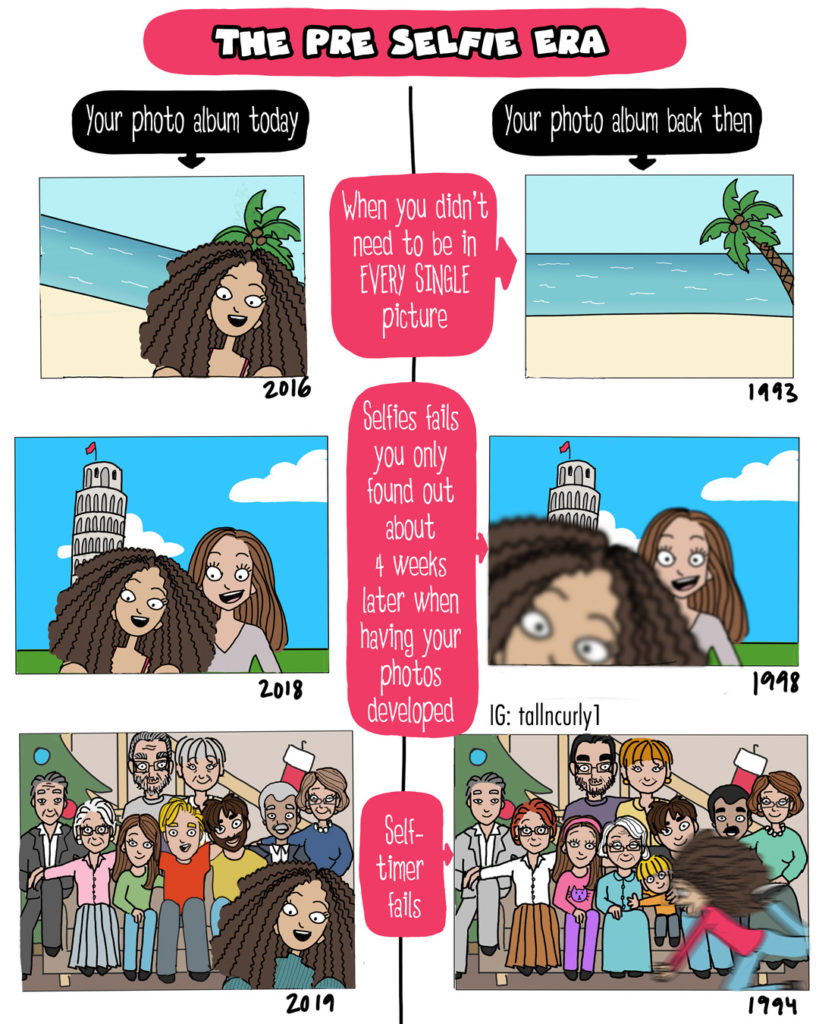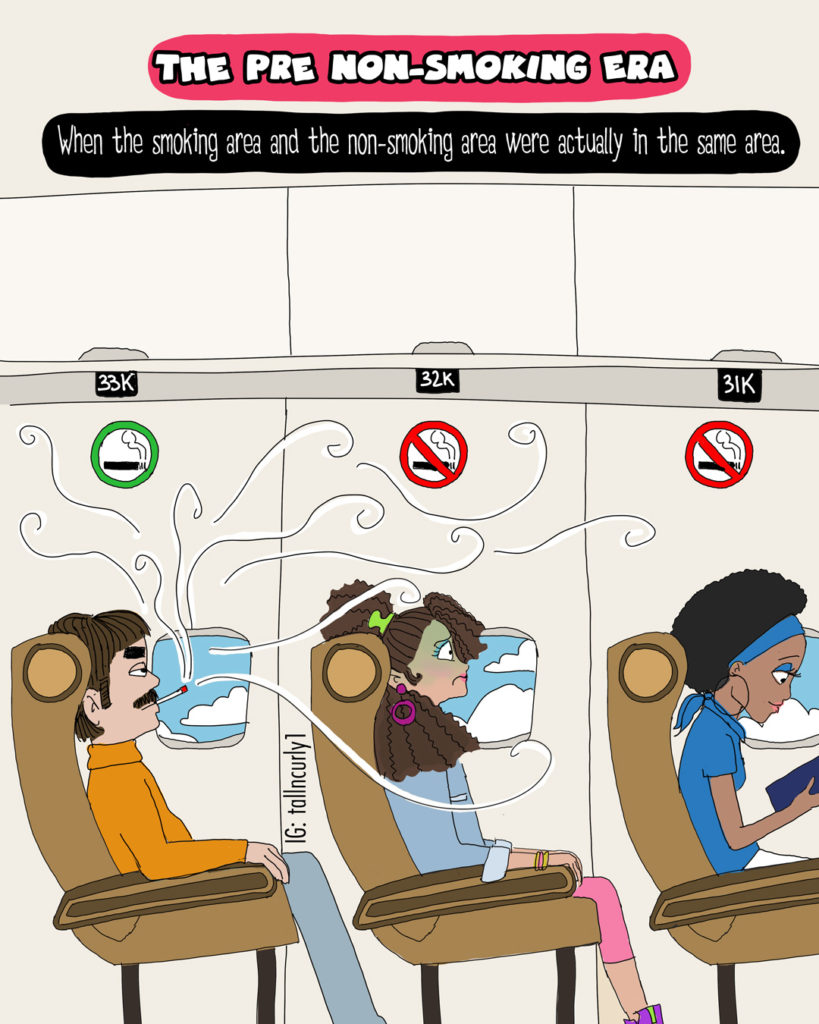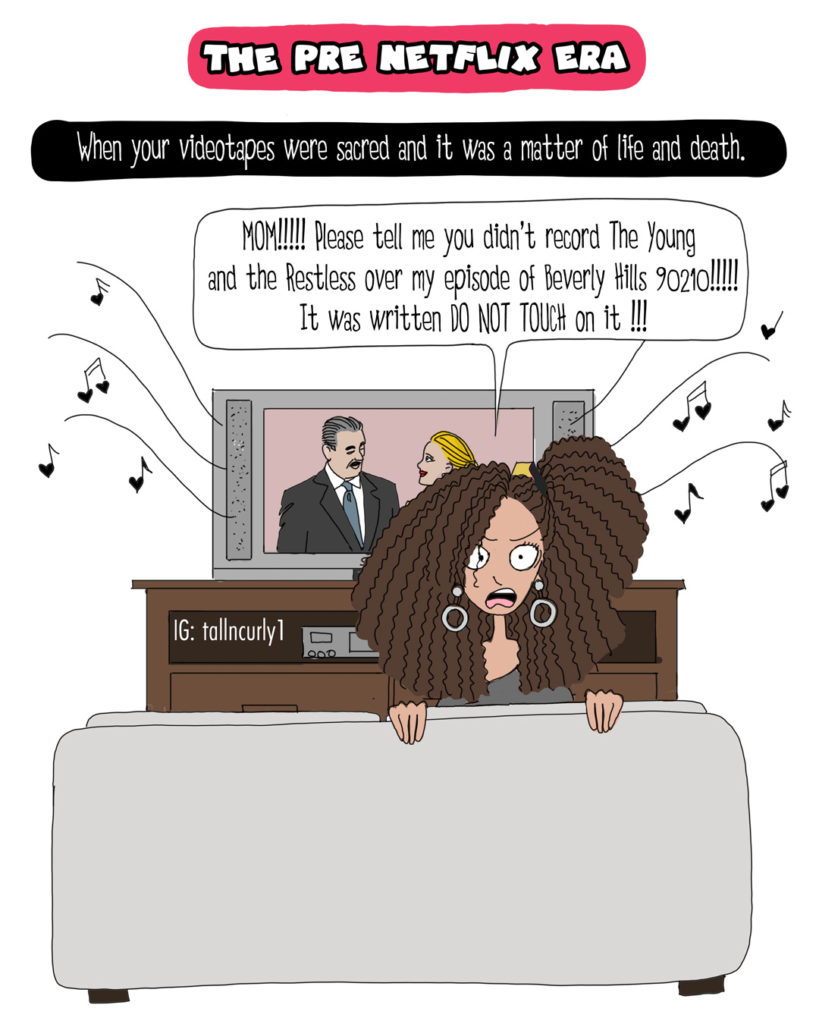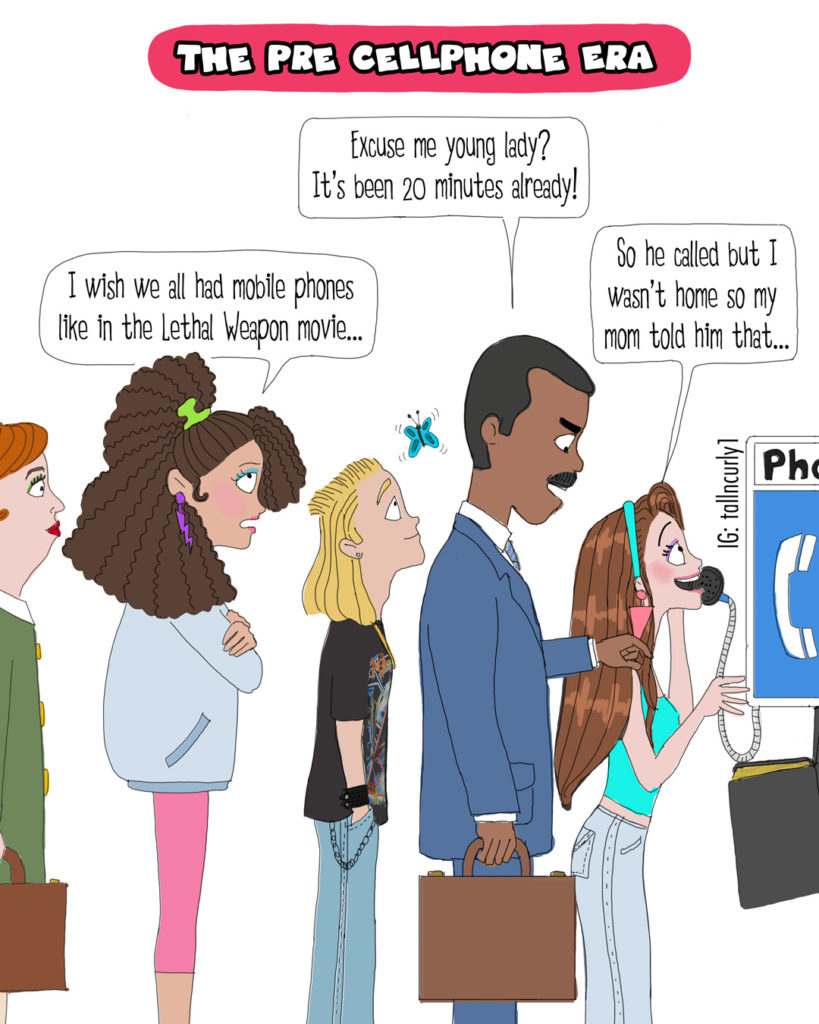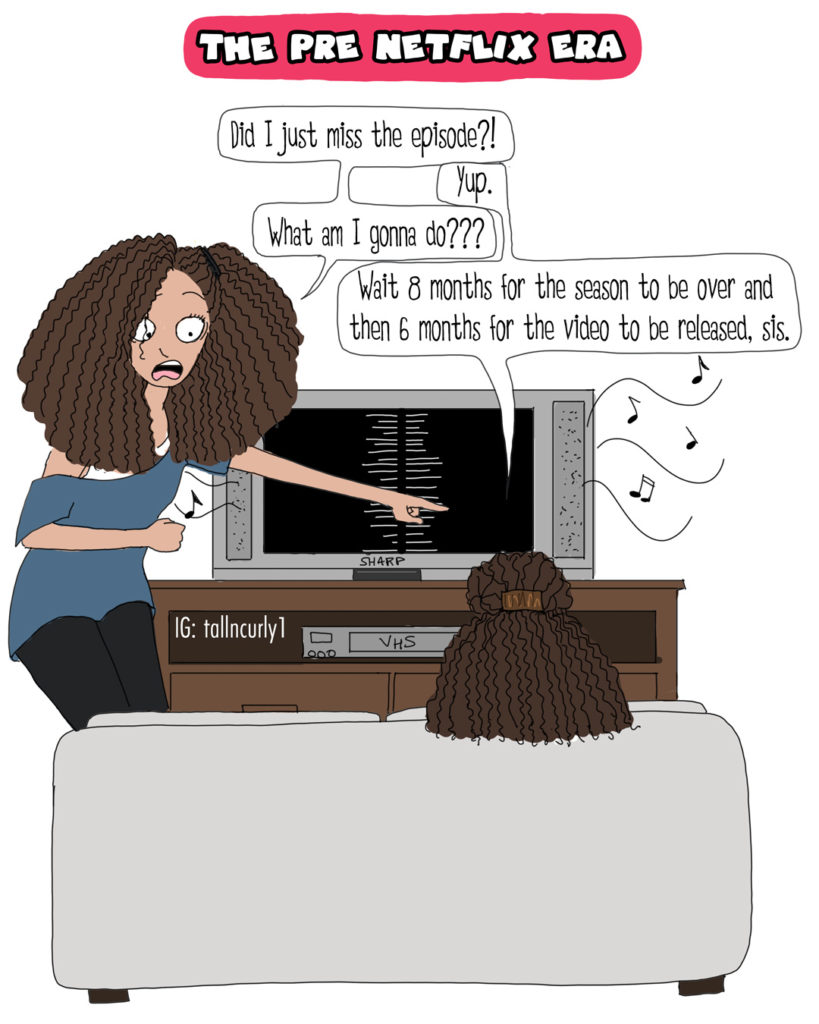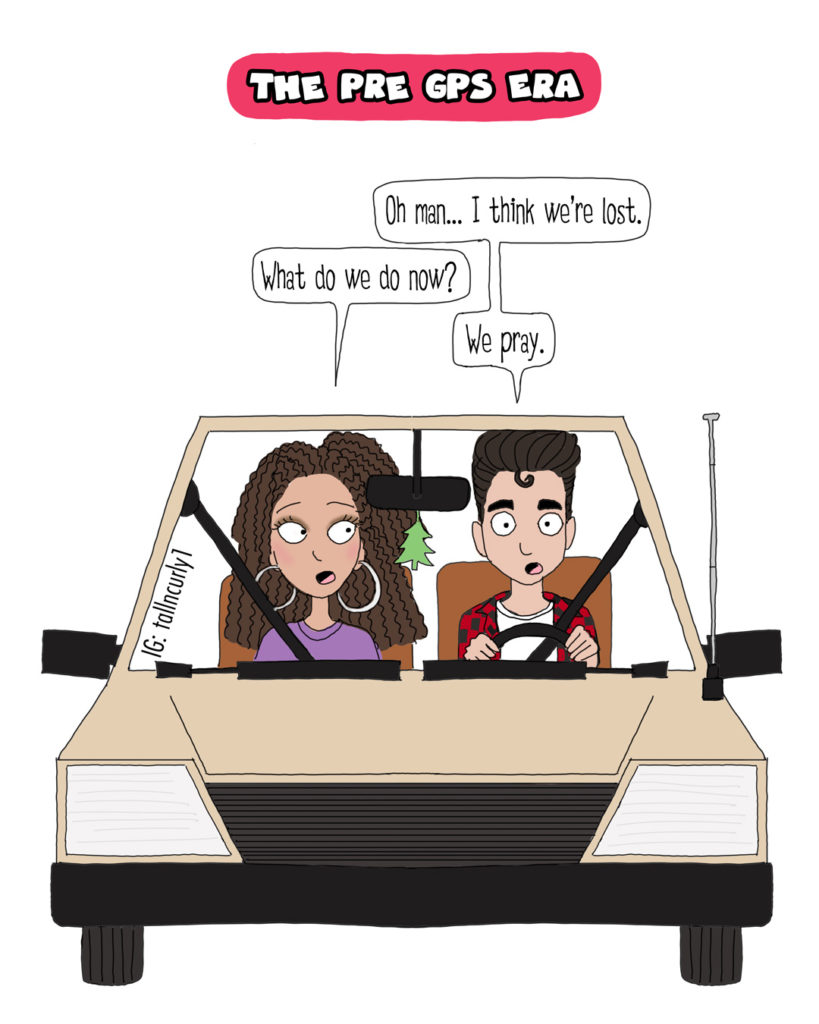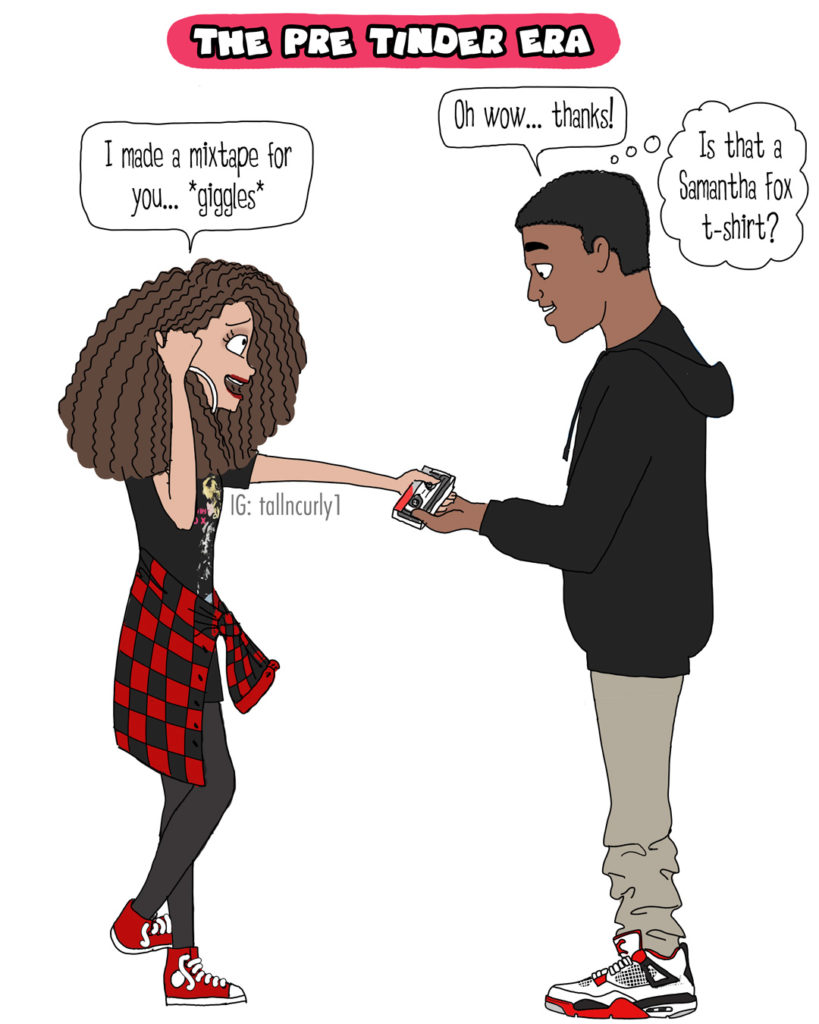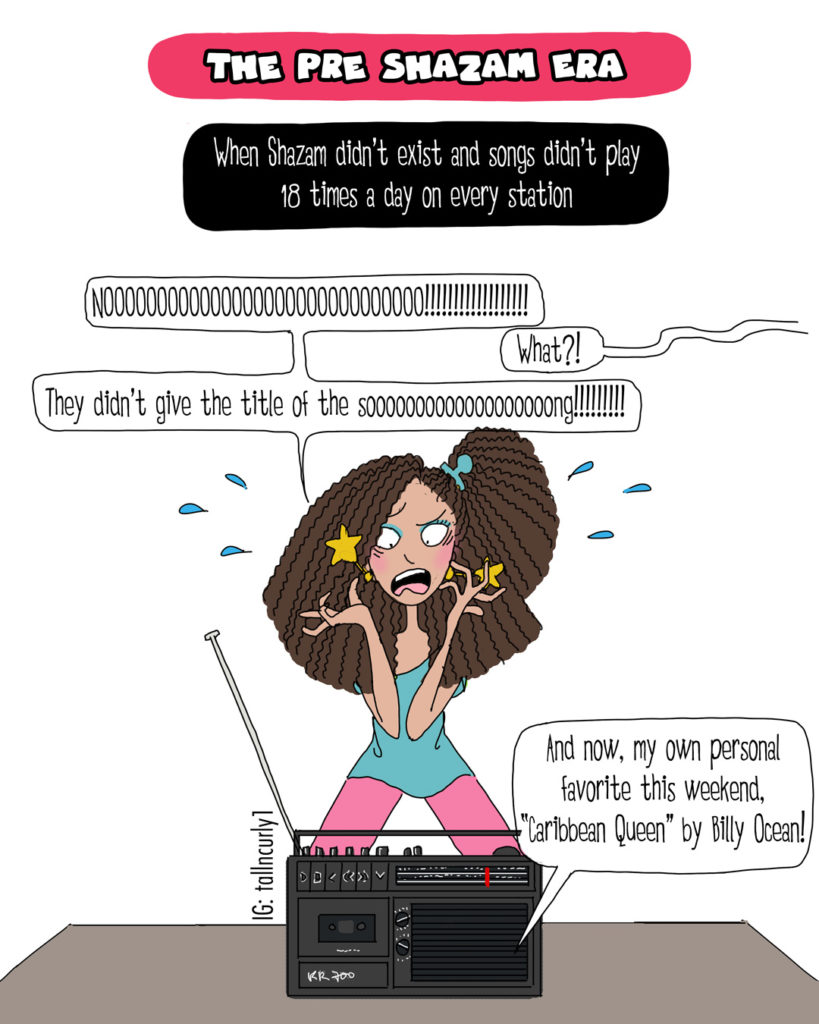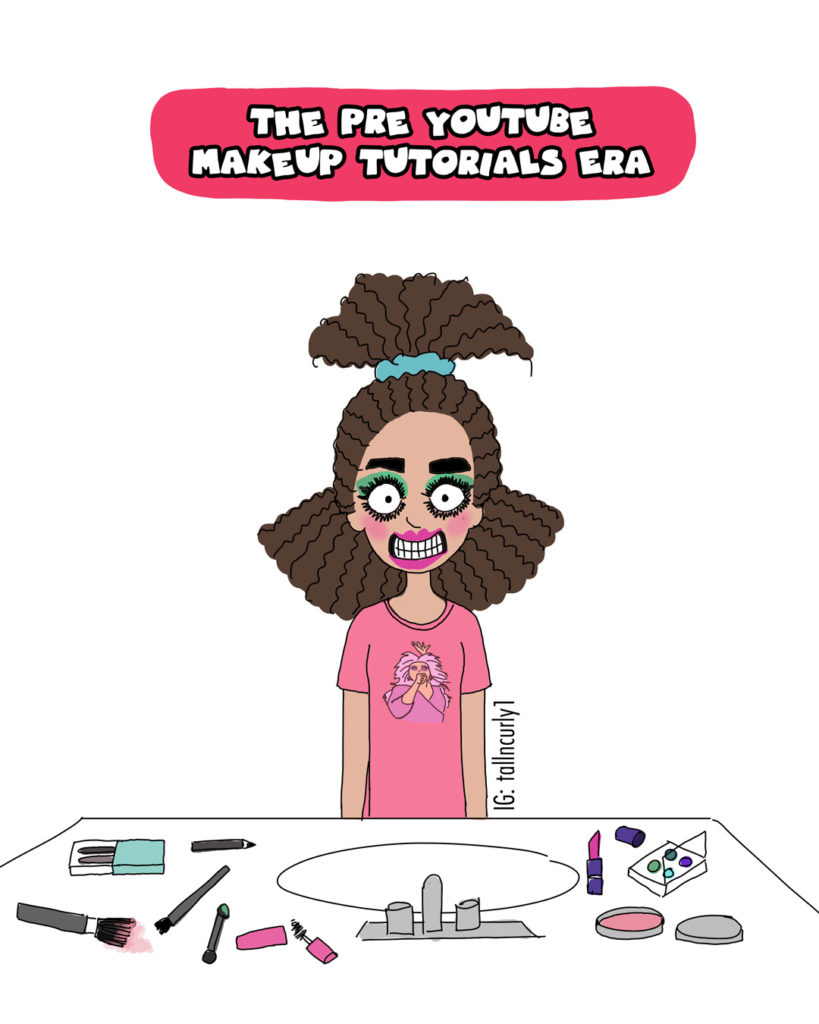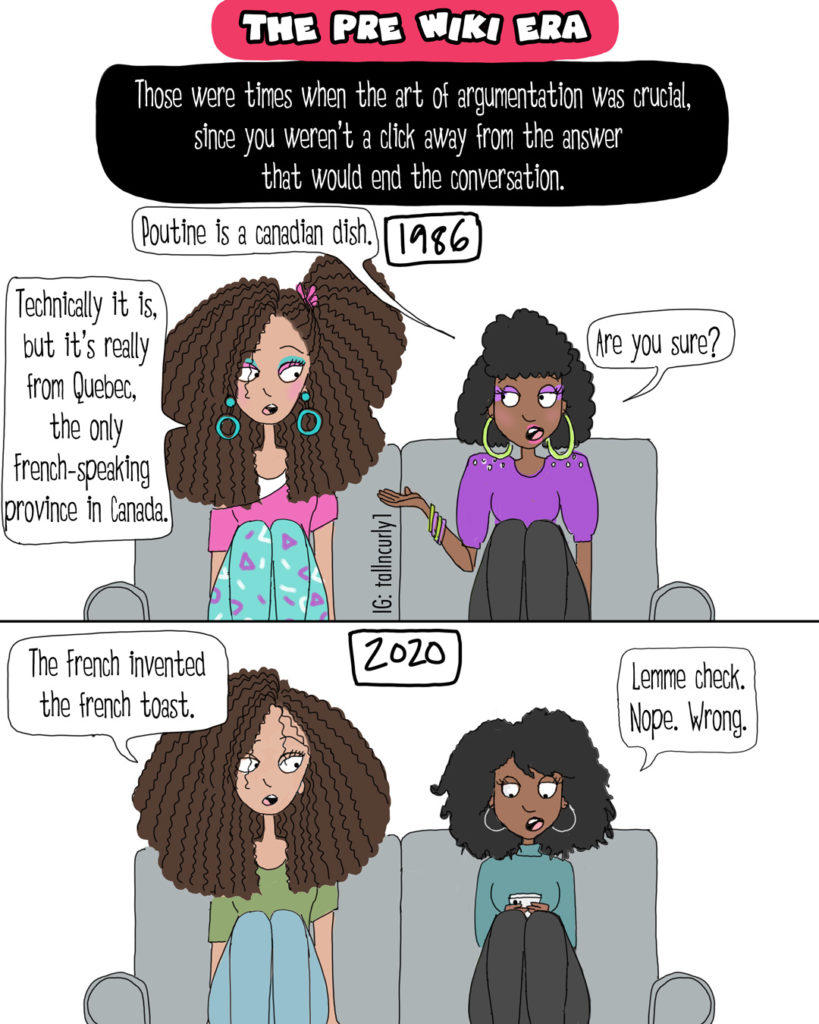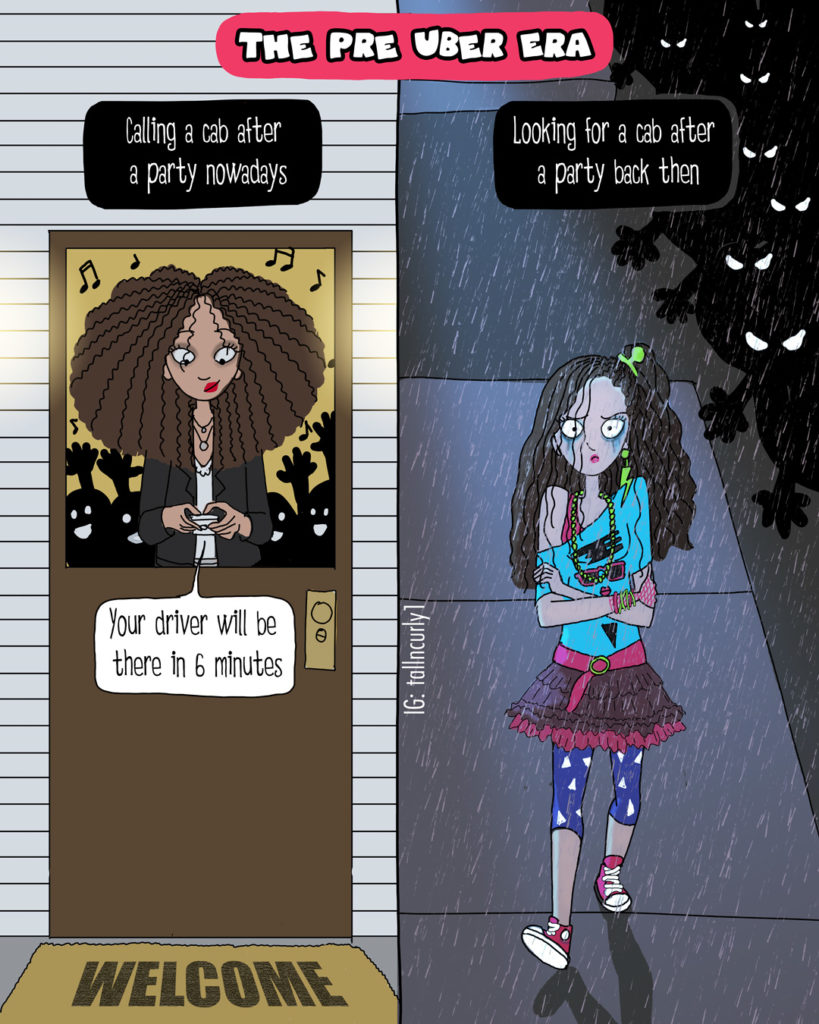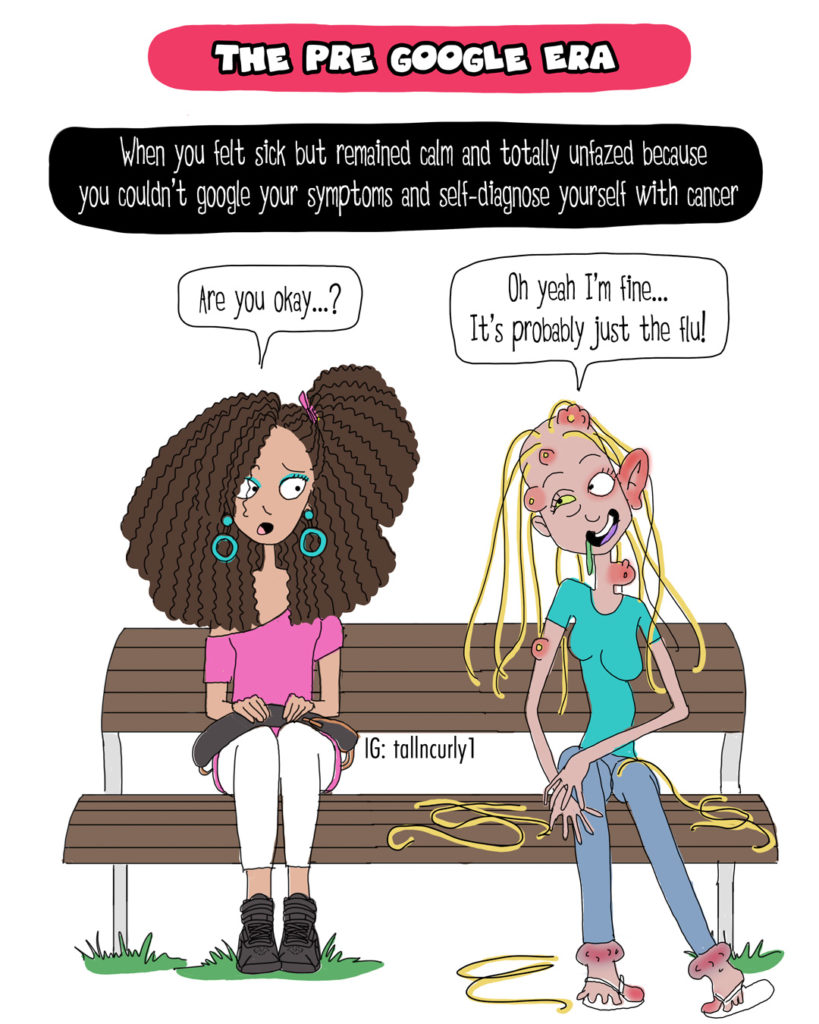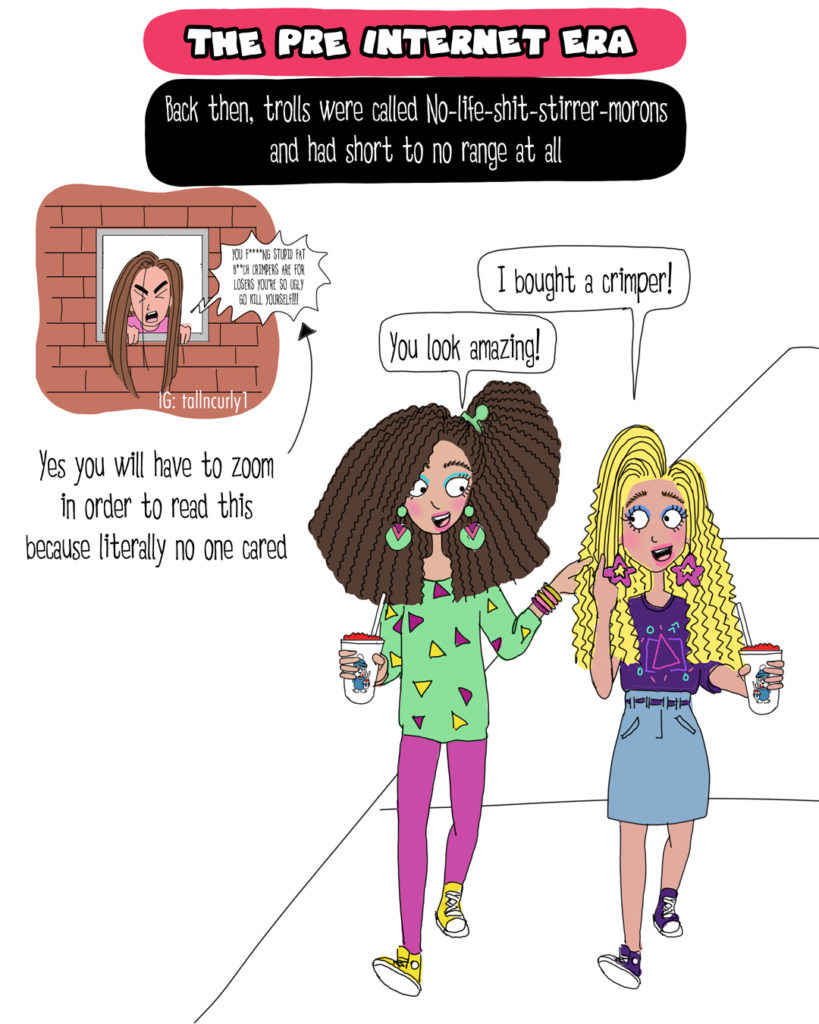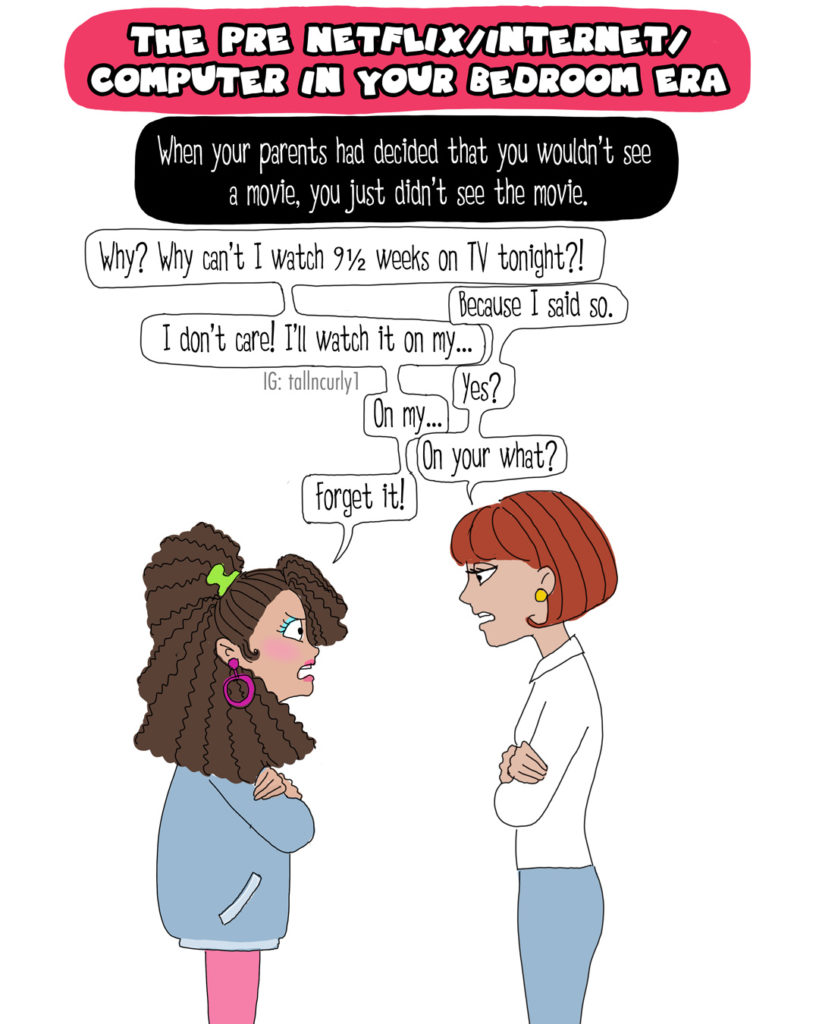 The full comic is available on BoredPanda.com et en français sur Topito.com!