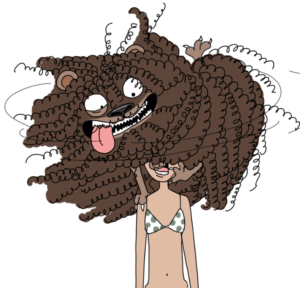 I'm proud, happy and excited to have been invited by Today.com to create a comic about curly hair 🙂
When they contacted me, they said they wanted a comic celebrating curls. That's it. So I started thinking, and sketching and drawing, and next thing I knew, I had created over 65 images. Curls do that to me, you know 🙂
That avalanche of comics couldn't fit on their website, so we agreed that I would post it in full on the blog.
You can see it on Today.com HERE 😉
Hair is so much more than a simple matter of fashion. It defines us, it exposes us and tells our story of who we are and who we want to be.
I started my comic blog Tall N Curly to tell my story and by doing so, I realized I was telling the story of so many other women. Women who, just like me, want and need to be reminded that it's OK, fun and special to be different and own who they are.
In this comic I created for TODAY.com, I wanted to show that learning to know, understand, accept and love a part of yourself — here, curly hair — is often like trying to tame something that appears to be external to yourself. I believe it's only on the days when you have tamed the inner beast and finally released your self-conscious feelings that you will be able to fully embrace yourself … with a wink and a smile. 😉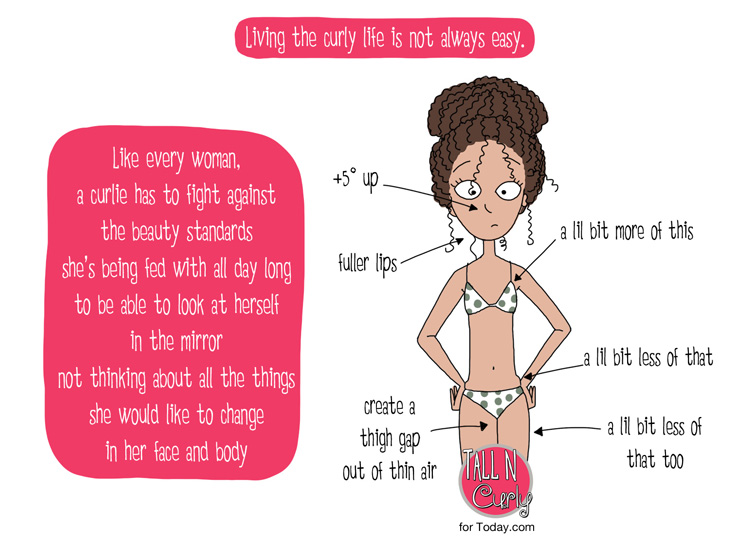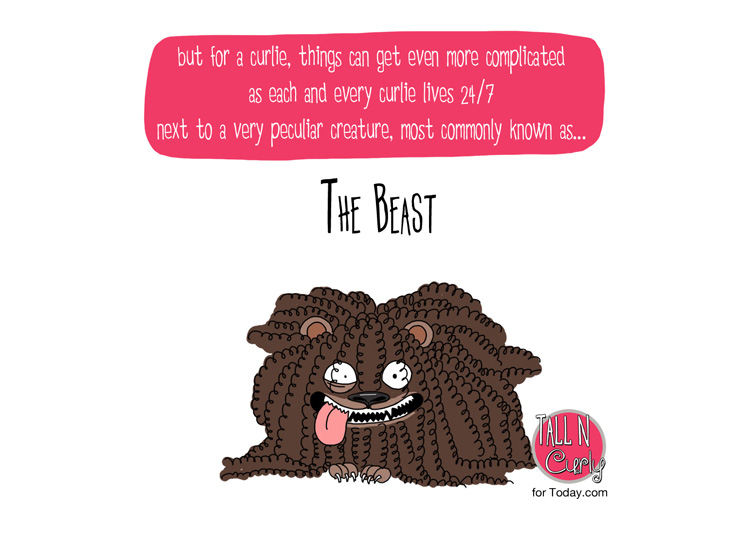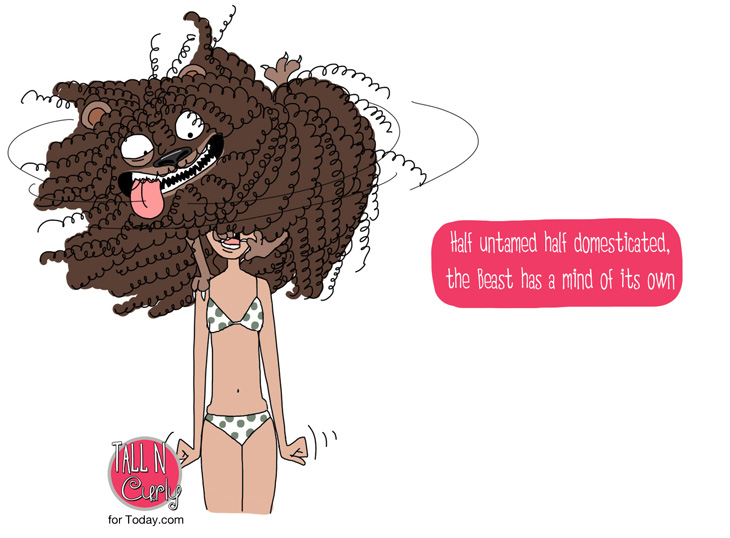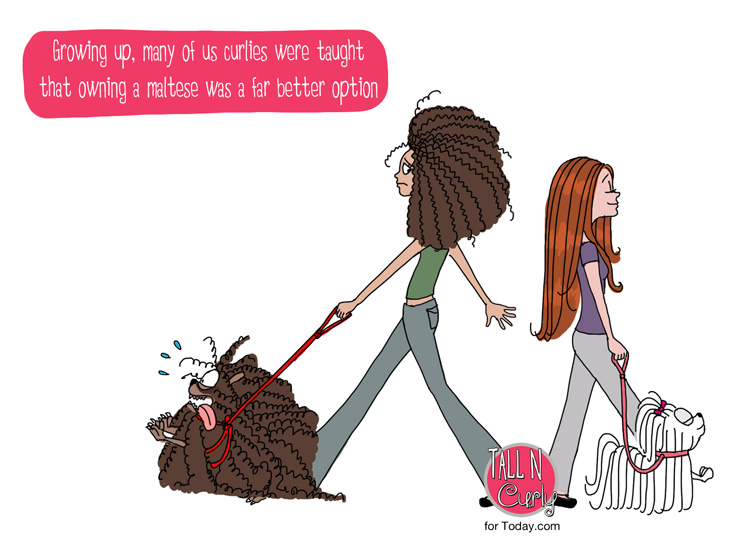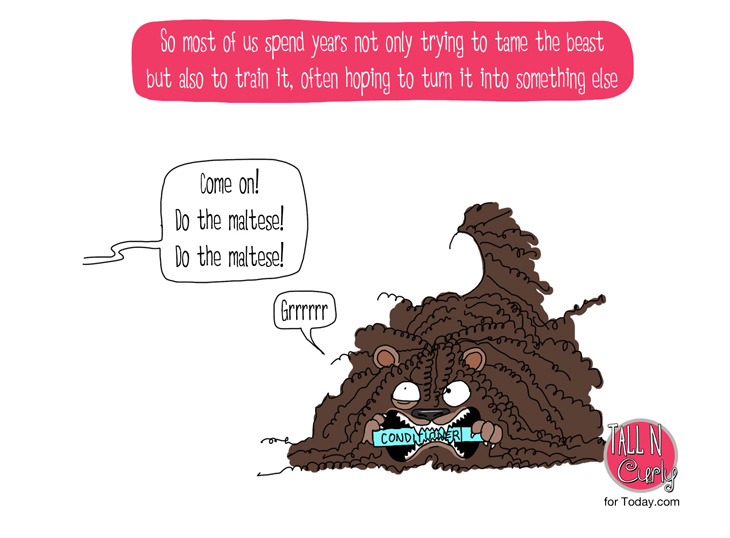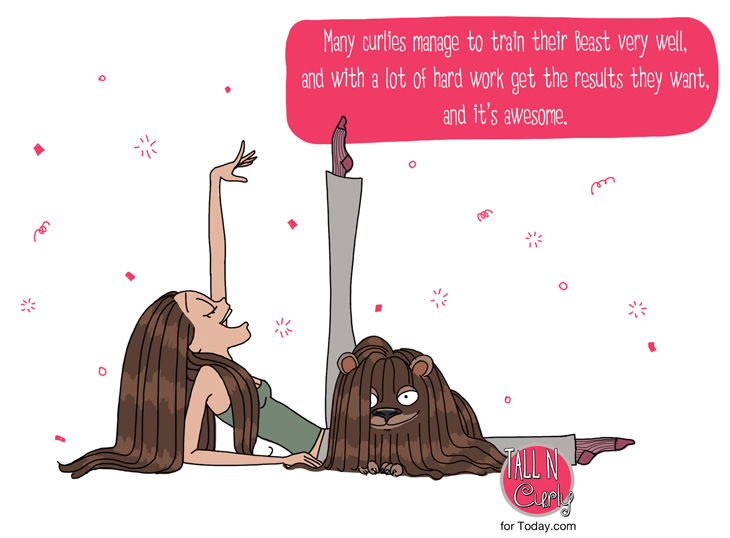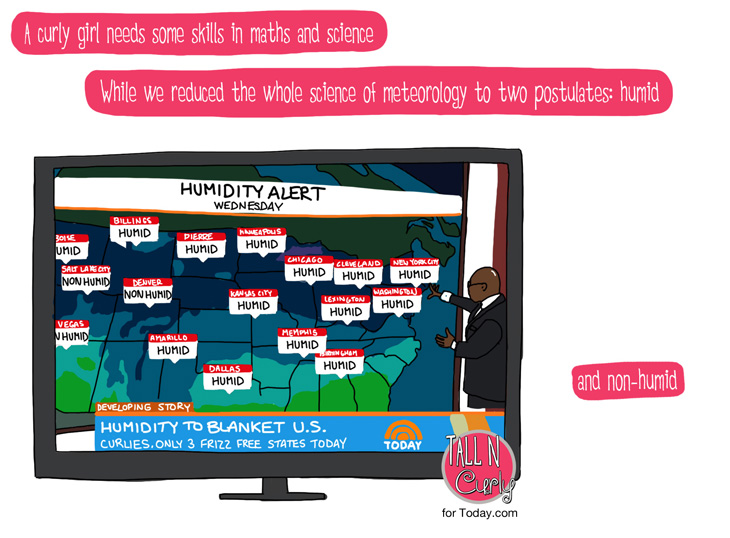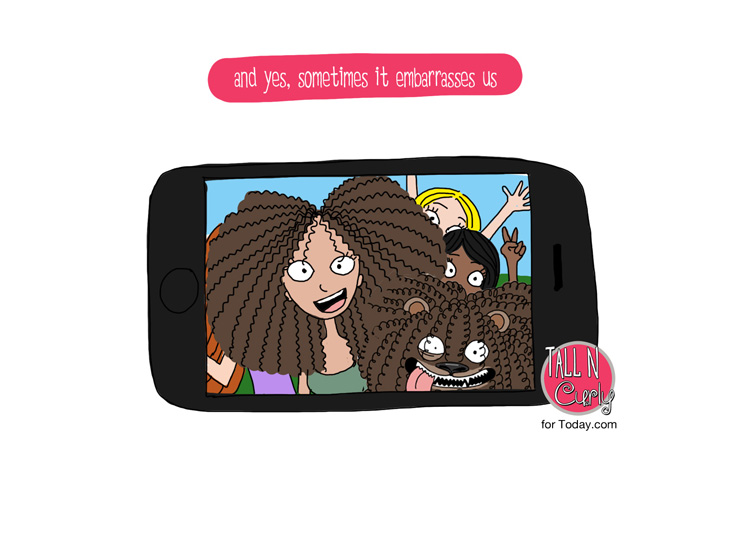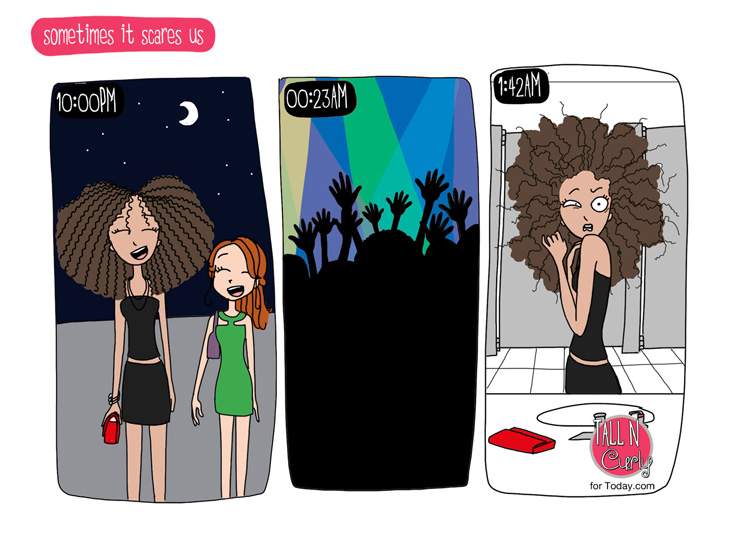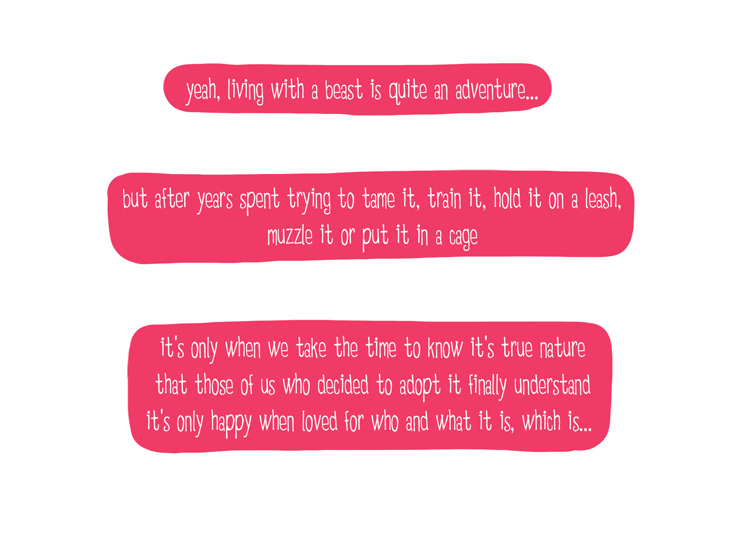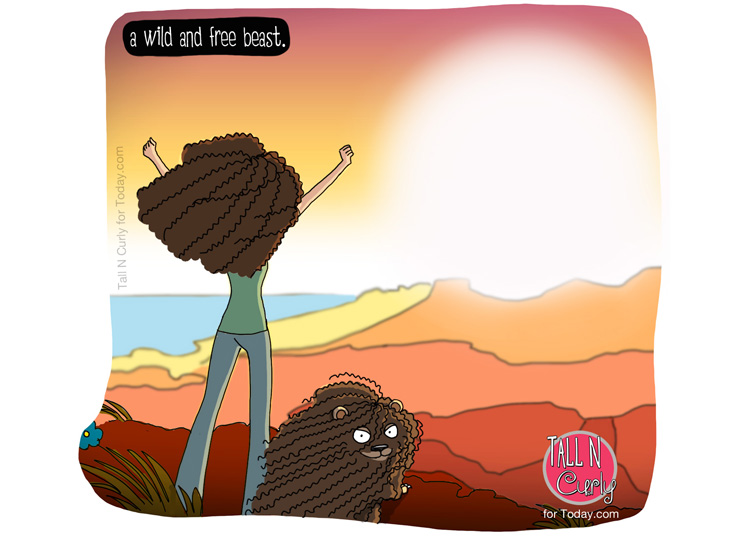 The comic on Today.com HERE
And here's the one-piece comic if you'd rather share it in full (click twice to enlarge) 🙂