Every woman knows – or one day will know – how it is. The older you get, the older you get.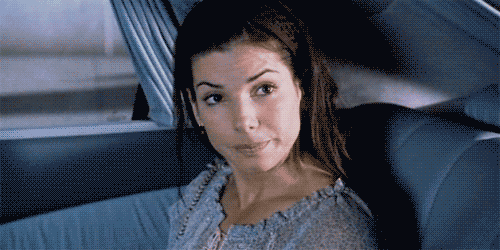 There's a moment when you start fighting against time, no matter how old you are or young you still look. It's in your head. It's everywhere. You hear the old age monster knocking at your door. And for some women it can turn into a real horror movie.
You might wake up on a morning and notice a new wrinkle, end up in the first beauty store nearby out of breath, asking for some emergency deep anti-wrinkles cream and the saleswoman looks at you like you're insane.
"WHAT DO YOU MEAN I DON'T NEED IT?! DON'T YOU SEE THAT WRINKLE OVER HERE???!"
And while it won't prevent you from checking what kind of samples you get in your shopping bag at the end – an ultra deep reconstructive repair treatment could literally kill your day – right now you're just so happy she didn't simply give you the God damn thing.
Once you step into that new era of your life, some of the things you once took for granted now appear to you like little miracles.
Being asked for your student discount card, being told it's fine if you don't have children yet because you have SOOO MUCH time ahead of you, or…
GETTING HIT ON BY A YOUNG GUY.
I mean. By a much younger guy than you.
Yes people. The other day, a young guy hit on me.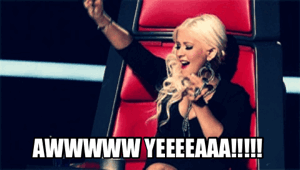 And when I say young, I mean… young. I said 20 years old in the comic to make it more realistic – and less obscene – but the truth is that this one may have been 17. Anyway.
So while passed a certain age that kind of thing can be very flattering, passed another certain age, you kind of end up hesitating between being flattered and feeling like the victim of some kind of fetishist pervert. I told you. A-NEW-ERA. 😉
So here's how it goes.