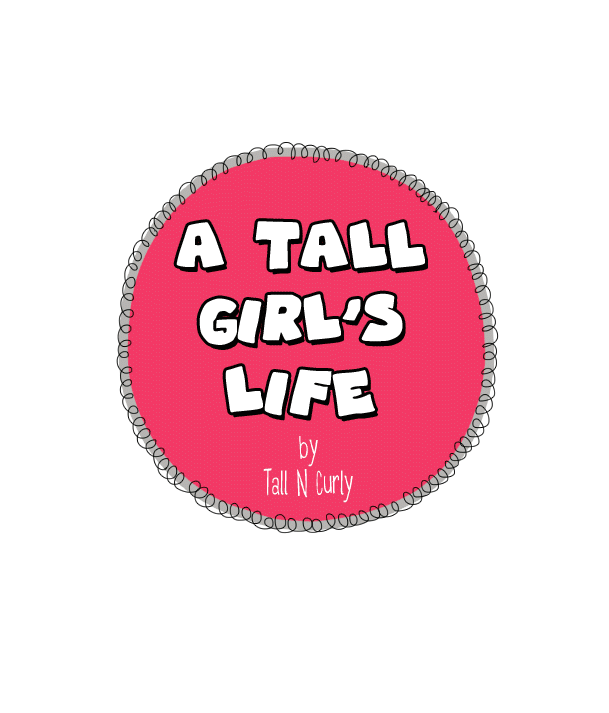 Hello Tallies !
I wanna hear your stories ! Tell me about the most funny / weird / nasty / mean thing that anyone has ever said to you about being a tall person ! You can answer here or on my Facebook page. If there's a profile pic of you anywhere or if you're willing to send me a picture later, you could be turned into a  cartoon character that will tell your story !
I want to make several comics about this so the world can see what a tall person sometimes goes through 😉 So tell me as many as you wish and don't hesitate to come back if you forgot something ! ;D
___________________________________________
Regular comic version of the thing (click to enlarge)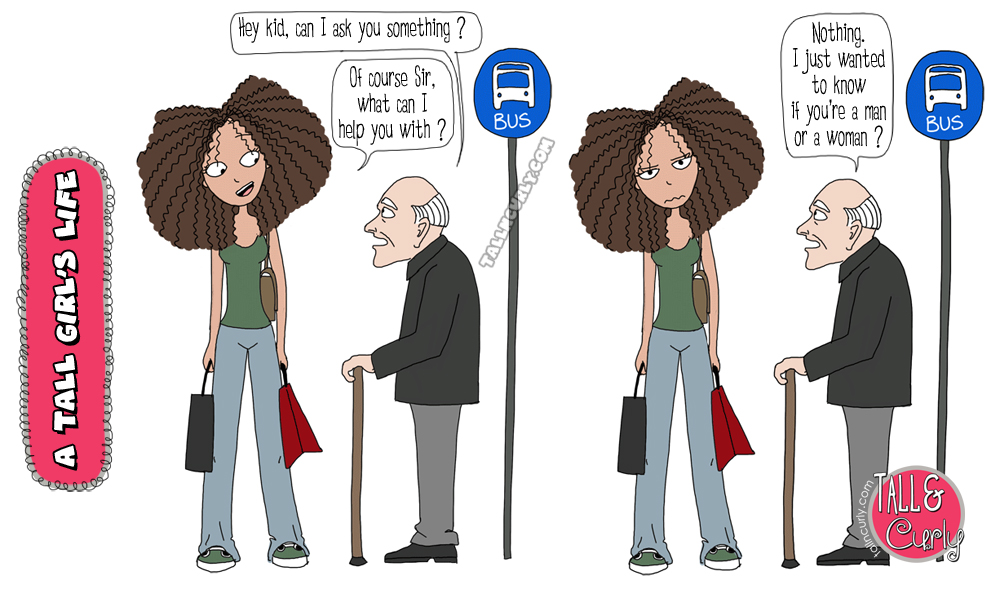 Tall AND curly ladies like me : YOUR STORIES ARE AWAITED TOO !!! 😀
ATTENTION : By sending your story, you understand and I accept that I will use it and probably modify it to turn it into a cartoon, that I will share it on my blog, all my social media accounts and anywhere else I might need to, and that I will own the copyright of the comic.