One for the Curlies : "My curly valentine"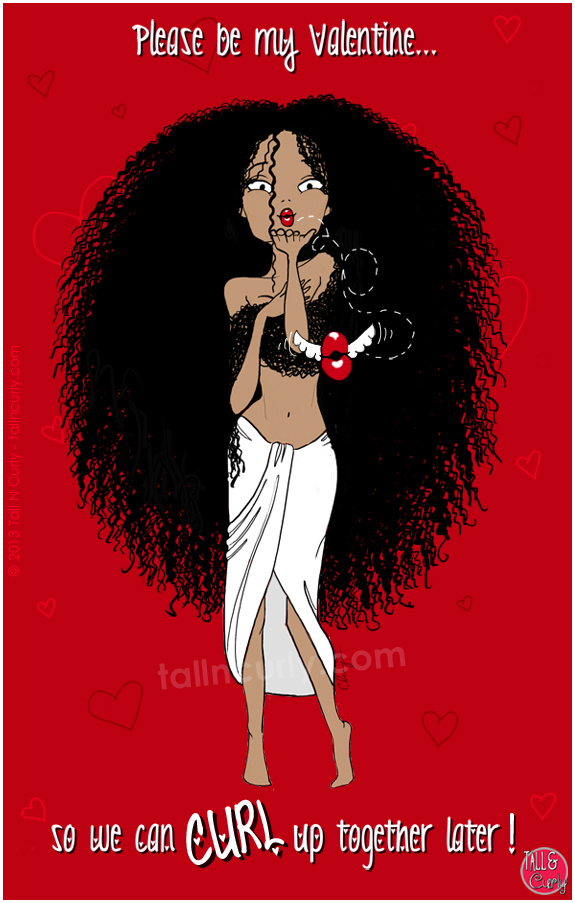 One for the Tallies : "Size doesn't matter"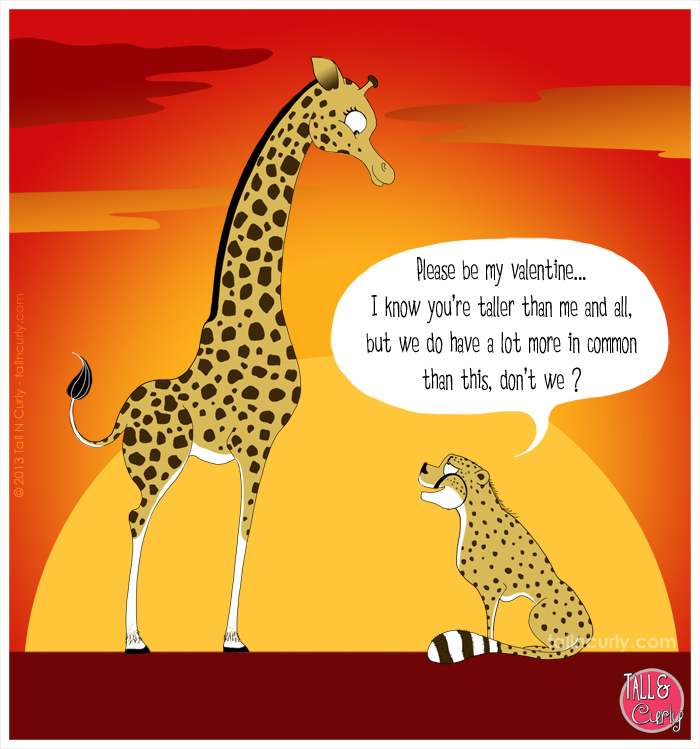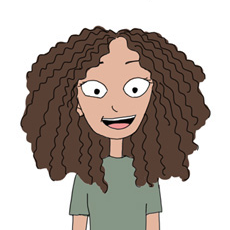 Dear Tallies and Curlies (and everybody else who is reading this !)
The entire team of Tall N Curly.com (which means… myself) wants to wish you a beautiful, wonderful, cheerful and LOVEFUL Valentine's Day 🙂
Today – as they should every other day of the year – may all the hubbies of the world may remind their ladies that they love them for who and for how they are ! AND MAY ALL THE LADIES DO THE SAME FOR THEIR SWEETHEARTS ! 😉
For the ones who don't have a boo yet, don't stay by yourselves today ! Get together with some other perfect and beautiful friends for a great dinner, and celebrate the gift of life, of friendship, of love, and of your BEAUTIFUL SELVES !
For this very special day, I thought I would create two little e-cards, one for the Tallies, one for the Curlies. 😉
So here they are : MY CURLY VALENTINE and SIZE DOESN'T MATTER !
Happy Valentine's Day everyone 😉