So there's this "style challenge" going on (it started on Instagram but you can search for #stylechallenge pretty much anywhere), and I just went crazy over it :)
Artists are supposed to draw self-portraits in the style of different cartoon characters. Here are some examples:
I started by drawing myself as a Peanuts character and as Betty Boop, but then I just lost it I guess, and here's what I ended up with! I don't think it fits the challenge anymore but I don't care I had so much fun drawing these :D And now there's a Gustav Klimt painting with curly hair ;D
For those of you wondering, YES all of these I drew from scratch, and YES, even the Klimt painting! :D
Let me know what you think!
(posting the challenge's compilation first, scroll down to see them all )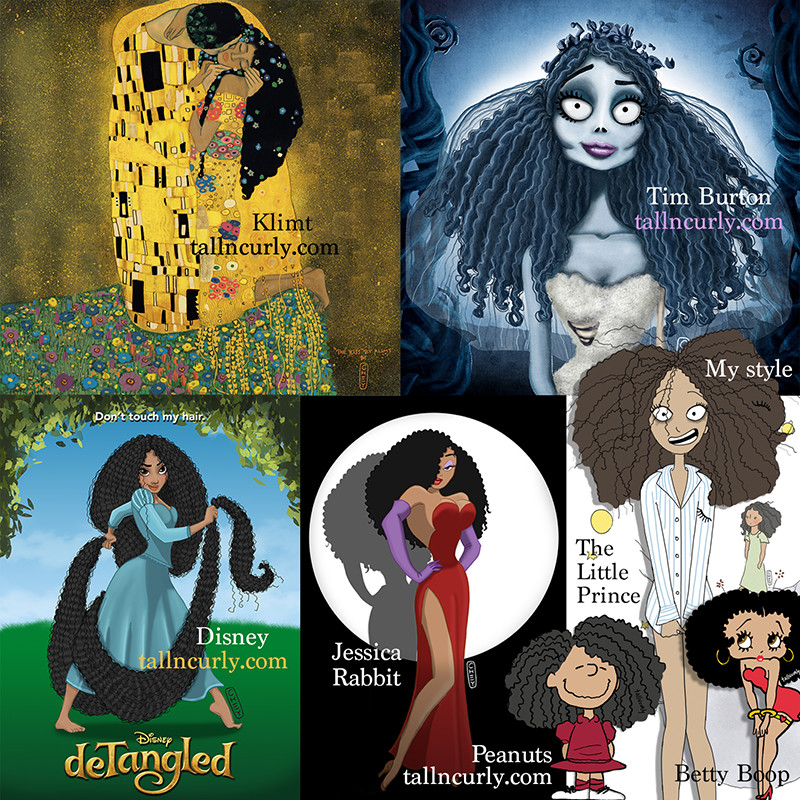 Always wanted to be in a Klimt painting.
If you want something done, do it yourself they say, so here's my version of The Kiss!
(Note: due to high demand this one is now available for sale in my RedBubble Store!)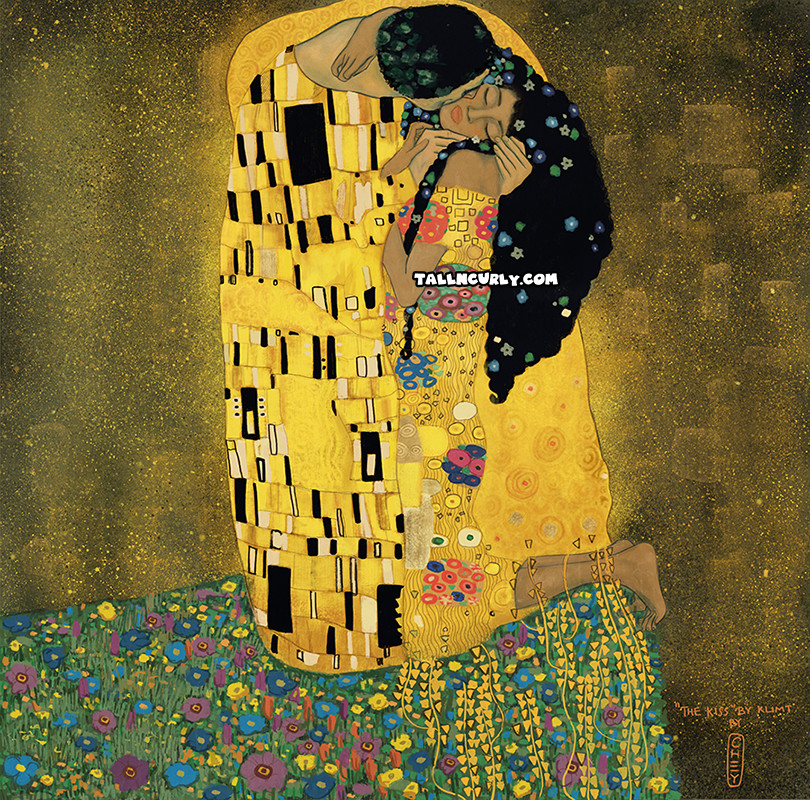 Me as Emily (Corpse Bride by Tim Burton)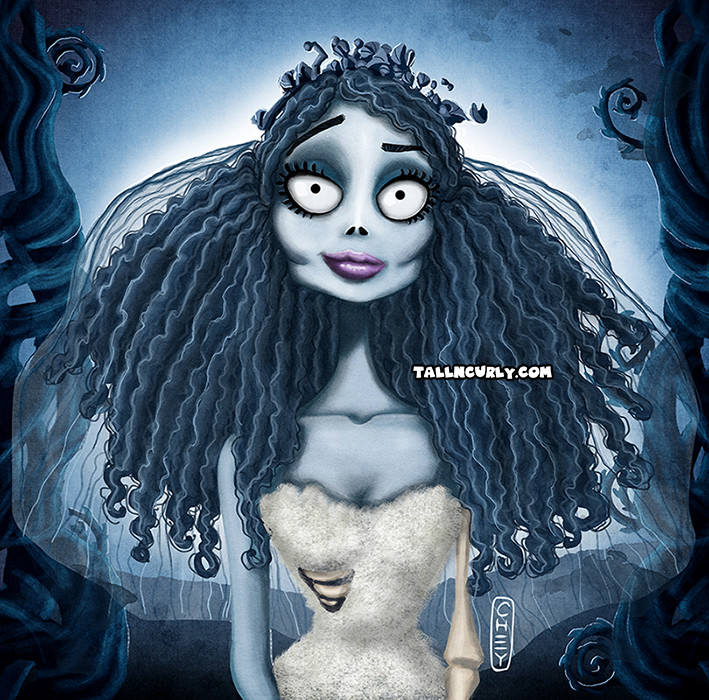 Me as Rapunzel in my version of Disney's "Tangled": "deTangled" of course!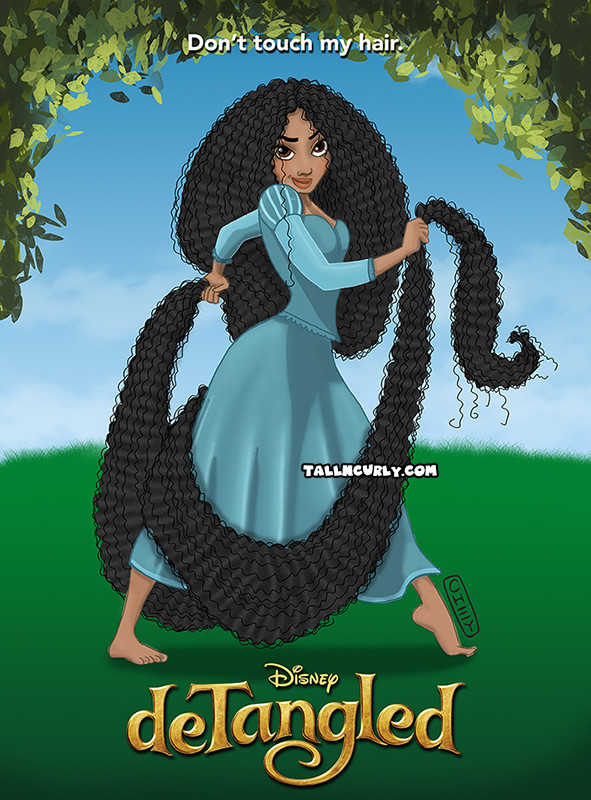 Me as Jessica Rabbit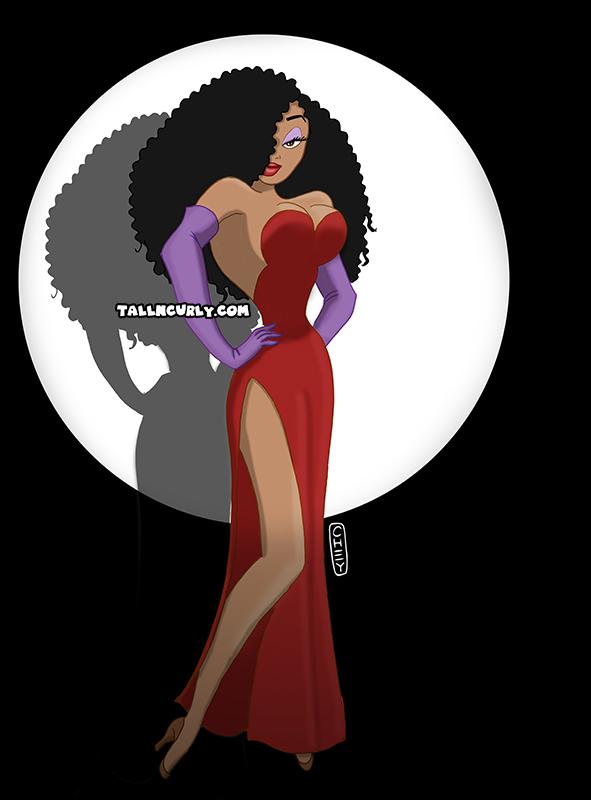 Me as The Little Prince by Saint-Exupéry, or should I say The Little Princess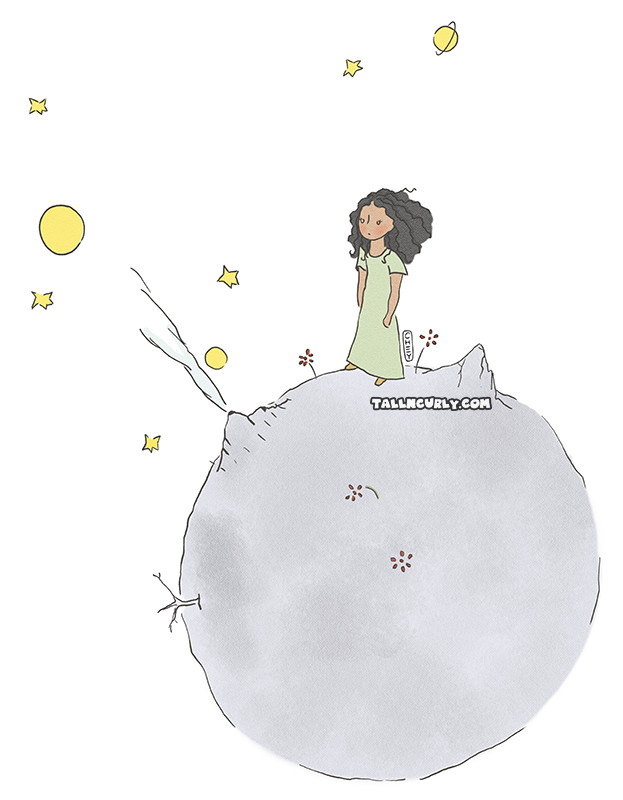 Peanuts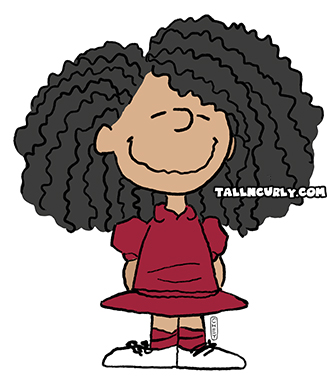 Betty Boop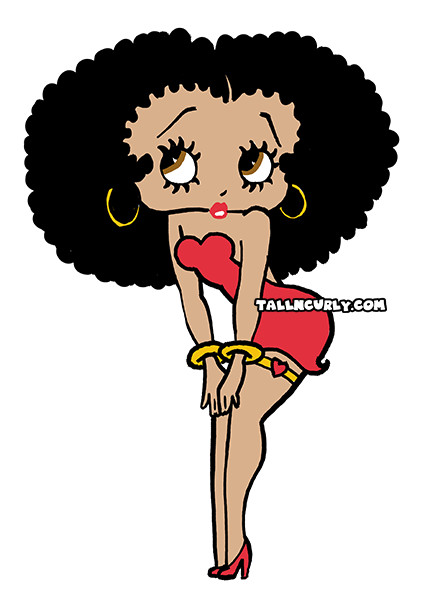 UPDATE:
Thought that my girls and ladies who have been blessed with more melanin might like this one :D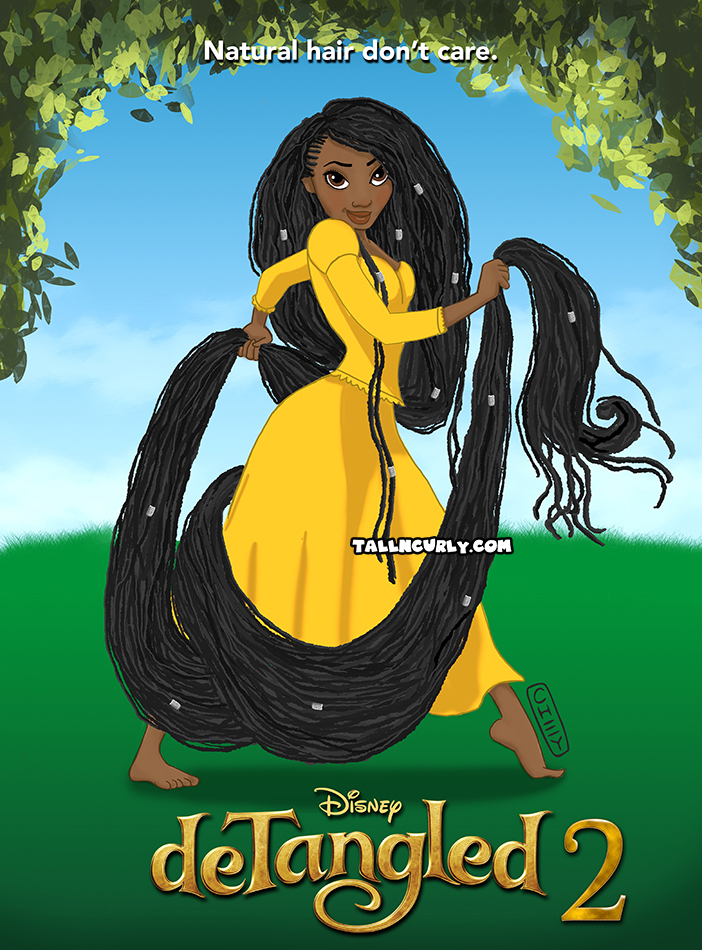 The Curly Klimt available for sale now!
*****
The story behind the story of my first illustrated novel

Watch the book trailer here!
What if someone told you that no matter what, no matter when, no matter where, you are not alone? That whatever you do, think, or say, someone is right there beside you, seeing and hearing it all? What if they could send you help at any time of the day? What if they could put obstacles in your way? A long time ago, in India, a young girl discovered this incredible truth and her life changed forever.
Visit ashaandthespiritz.com for more details!