Sometimes I feel like I'm living in a totally different world and/or time.
Mad respect to Zendaya, this 18yo with a face, a brain and AWESOME HAIR.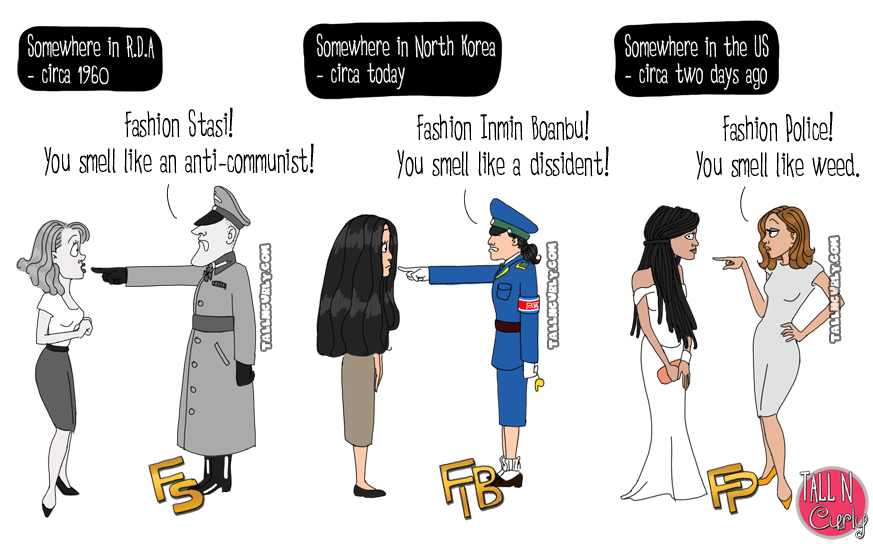 Instagram Size>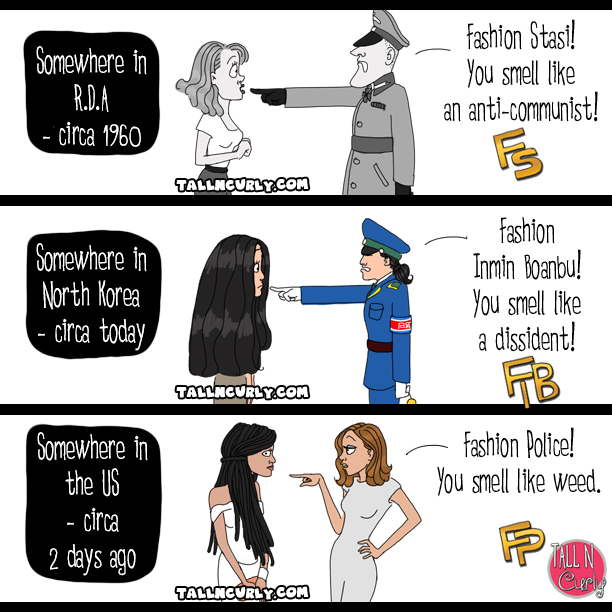 *****
The story behind the story of my first illustrated novel

Watch the book trailer here!
What if someone told you that no matter what, no matter when, no matter where, you are not alone? That whatever you do, think, or say, someone is right there beside you, seeing and hearing it all? What if they could send you help at any time of the day? What if they could put obstacles in your way? A long time ago, in India, a young girl discovered this incredible truth and her life changed forever.
Visit ashaandthespiritz.com for more details!