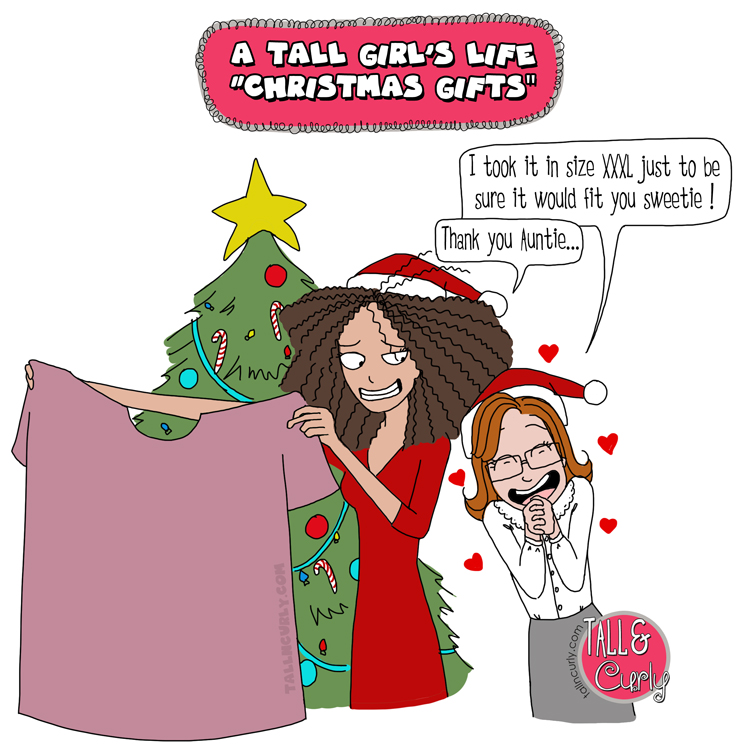 When you're tall, people sometimes tend to see you even taller than you are. In some minds, people are either tiny, average, or huge.
My aunt Lydia, she sees me as Godzilla or as one of these Pacific Rim robots. EVERY YEAR, Aunt Lydia buys me clothes, and EVERY YEAR, I hear her say the EXACT SAME THING. But I also heard the EXACT SAME THING dozens of times at Christmas and on my birthday from many other people.
Thanks to my family and friends, I have a drawer full of clothes I'll be happy to have the day I gain 200 pounds. :)
*****
The story behind the story of my first illustrated novel

Watch the book trailer here!
What if someone told you that no matter what, no matter when, no matter where, you are not alone? That whatever you do, think, or say, someone is right there beside you, seeing and hearing it all? What if they could send you help at any time of the day? What if they could put obstacles in your way? A long time ago, in India, a young girl discovered this incredible truth and her life changed forever.
Visit ashaandthespiritz.com for more details!