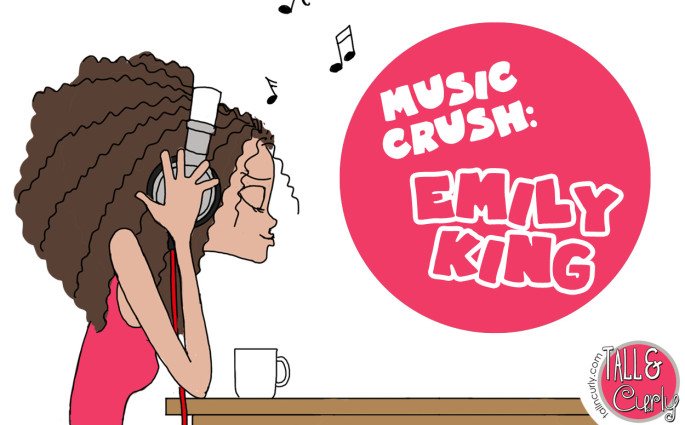 Attention: if you're reading this at work, music will start once you click on the page. ;)
Emily King. Here's a soul I would definitely like to meet one day.
Doesn't it happen to you sometimes? You see someone in the street, or you sit across someone in the subway or hear someone talking at the table next to you at the restaurant, and you think : "Yeah, I really wish I knew that person." ?
Well that's how I felt the very first time I heard a song by Emily King. And that's how I've been feeling ever since, listening to the soulful and elegant folky/soul songs she's been writing in collaboration with Jeremy Most.